Incredibly, Yusuf Solley landed the first pupillage he applied for – with the Government Legal Service (GLS) then paying his way through the Bar Professional Training Course (BPTC). But despite being involved in some fantastic work at, amongst other departments, the Attorney-General's Office, Solley yearned to be on his feet in court…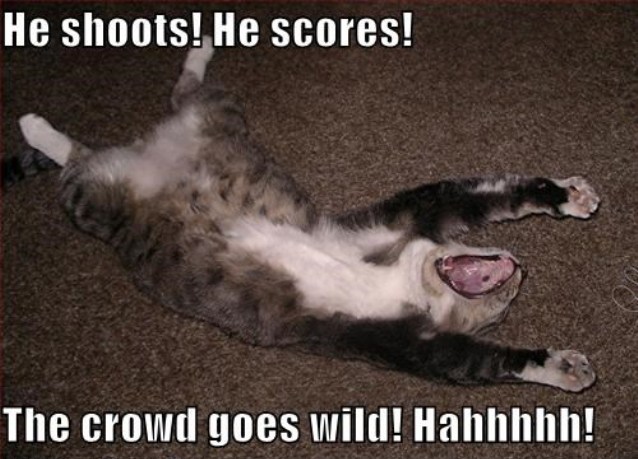 So after qualifying as a barrister with the GLS, he quit to do a third six pupillage at Tooks, the chambers of legendary criminal lawyer Michael Mansfield.
Over a warm can of Fosters or two, Solley talks to Legal Cheek's Kevin Poulter and Alex Aldridge about how it's all working out for him.
This podcast is also available on iTunes.