When Southampton University law student Tommy Chuang posted his brilliant 'Lawyer Style' video on YouTube last month, we billed it as the first legal Gangnam Style parody. But it turns out that the Korean Bar Association narrowly beat Chuang to this honour with its surreal 'Lawyers Gangnam Style' video, released three days earlier on 7 December.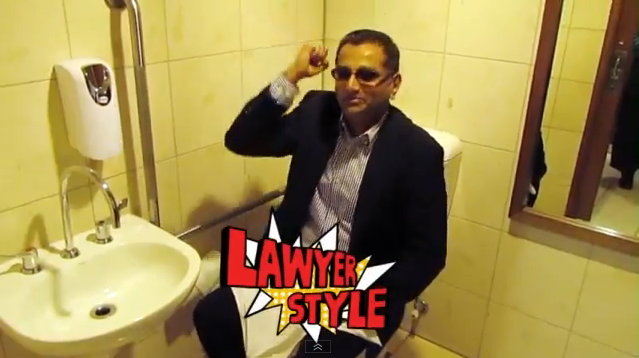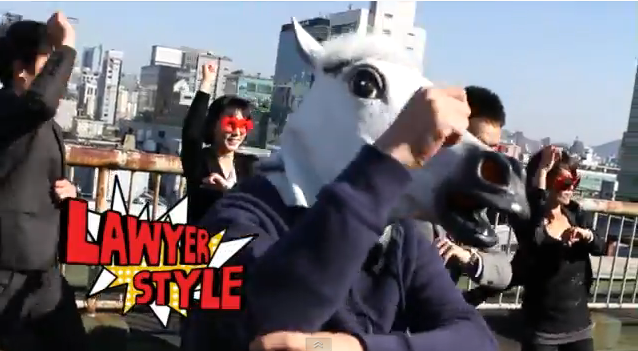 'Lawyers Gangnam Style', including these bizarre toilet and horse head scenes, is below…
Thanks to Ladidah for the tip.