So far, justice secretary Chris Grayling is the only representative of the legal profession to have embraced the "Desk Safari" trend, where office workers photograph themselves standing above computer screens containing pictures of animals' bodies. But as a non-lawyer, does he count?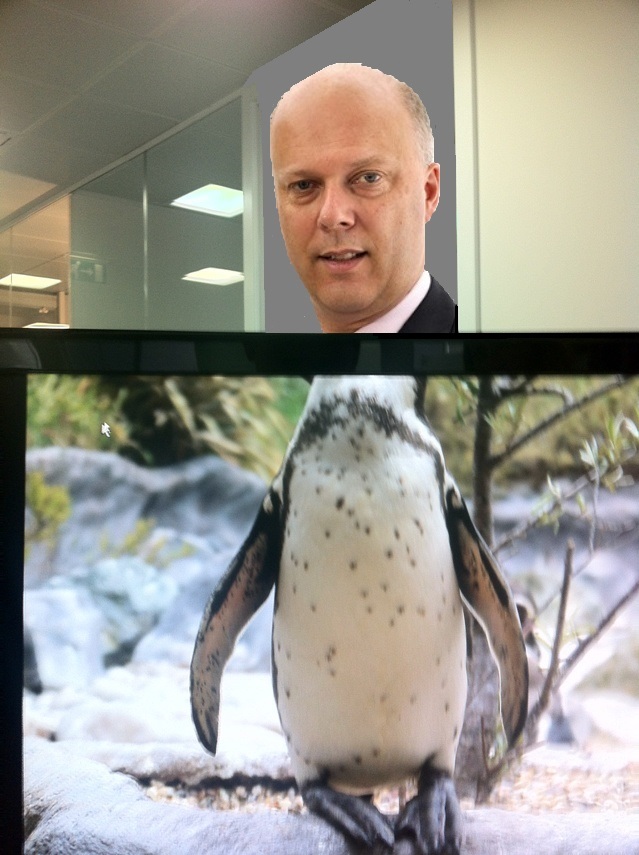 There is further inspiration on the Desk Safari Tumblr for anyone who's slightly bored at work. We'd be honoured to host some additional contributions.
Reputation management tip: as lawyers participating in a "Desk Safari", stick to high-end creatures associated with virtues such as wisdom and nobility. Owls and eagles work well.