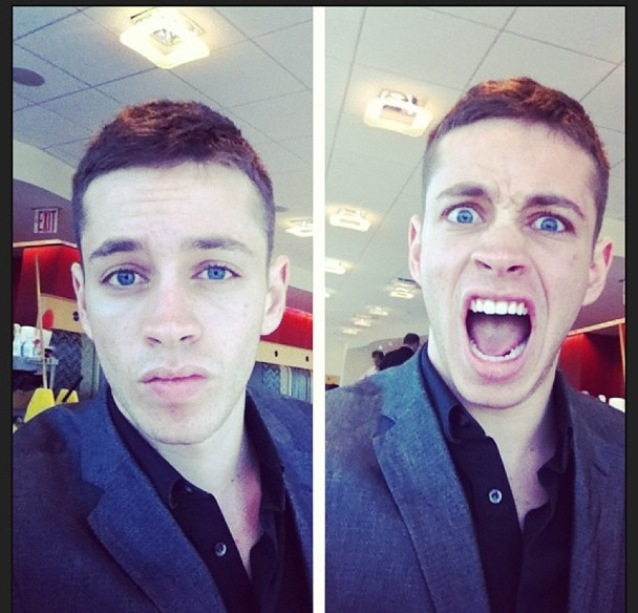 Following the popularity of the 'The 15 best mini-pupil selfies of the summer', we returned to Instagram and Twitter to trawl for selfies taken by wannabe solicitors as they go about their vac schemes. This is what we found…
1. A Pinsent Masons vac schemer strikes a pose.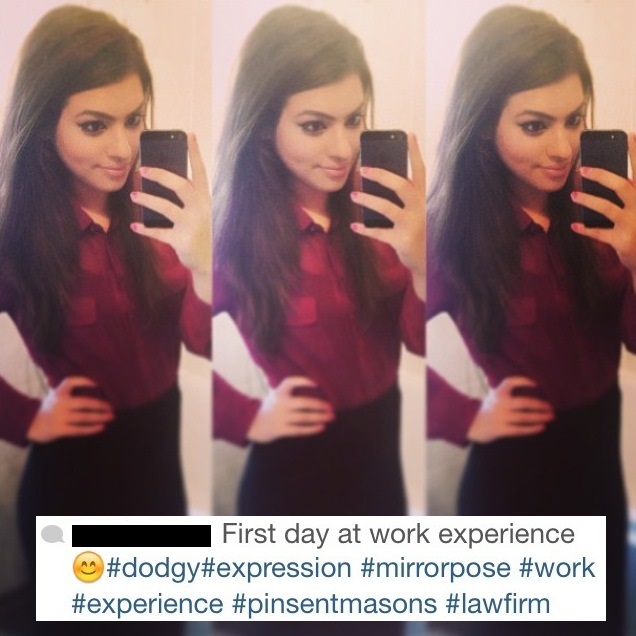 2. The power of caffeine.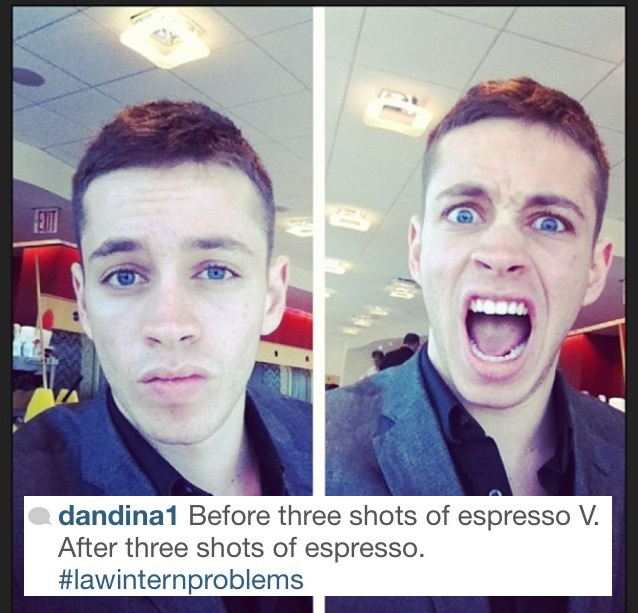 3. Concealing the madness with a quick trip to Top Shop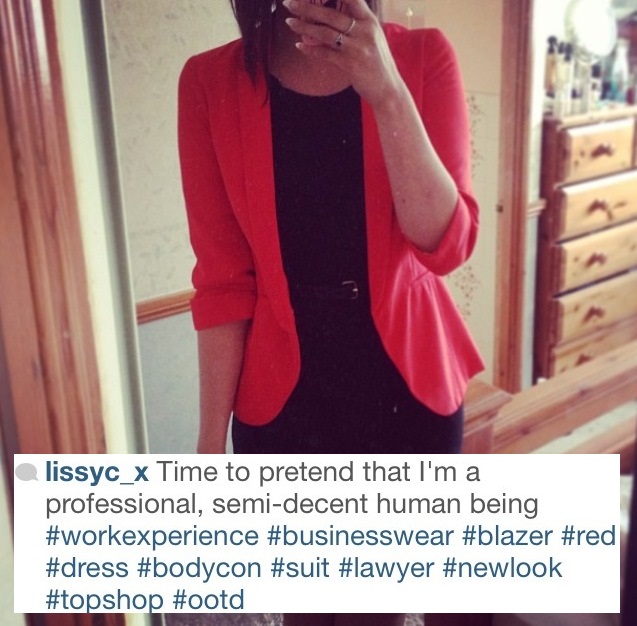 4. Sun glasses are a great way for vac schemers to generate mystique.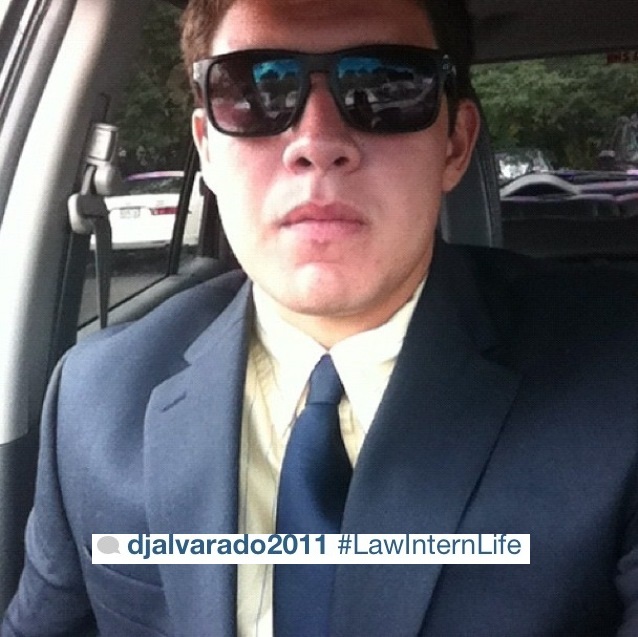 5. Just another day in the tough life of a wannabe solicitor.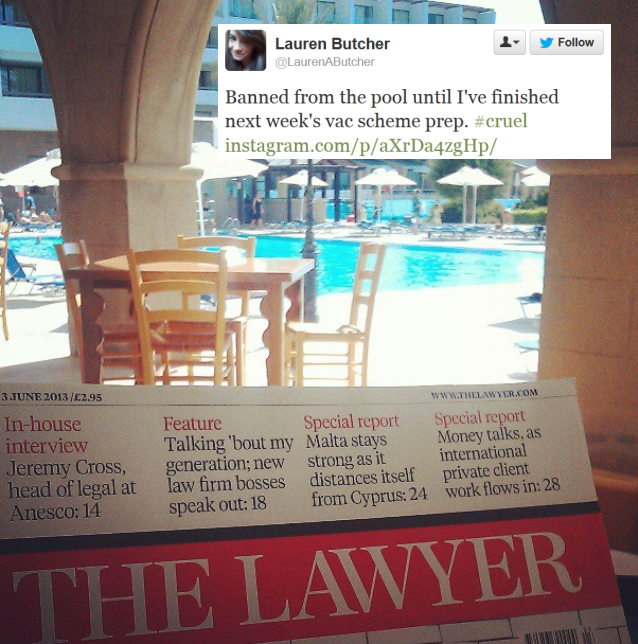 6. 'Cokaiinestaxxx' wasn't invited to apply for a training contract.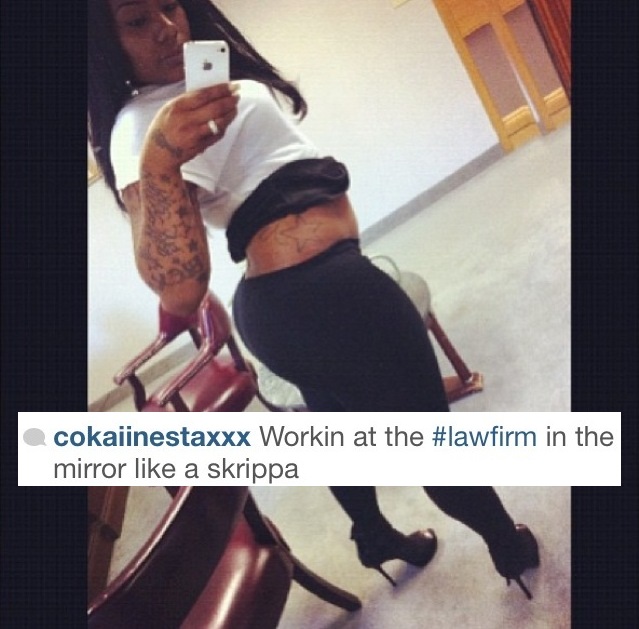 7. A "#workaholic" hopeful takes time out for some "#classicpicture" lolz.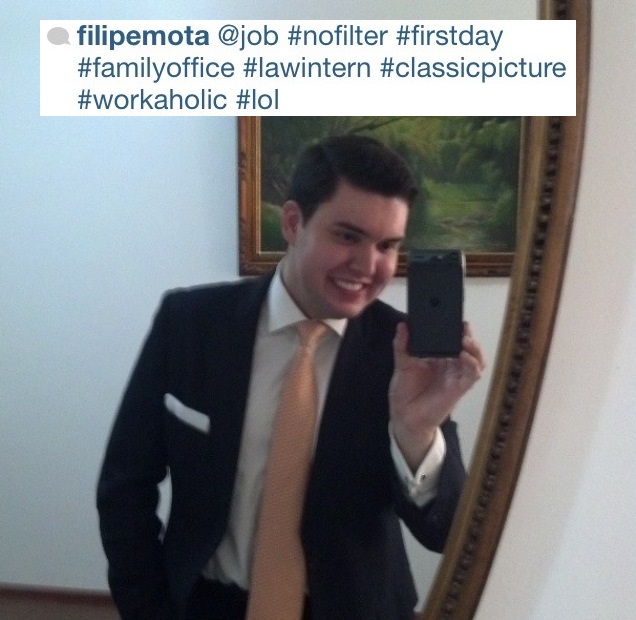 8. "9 to 5"?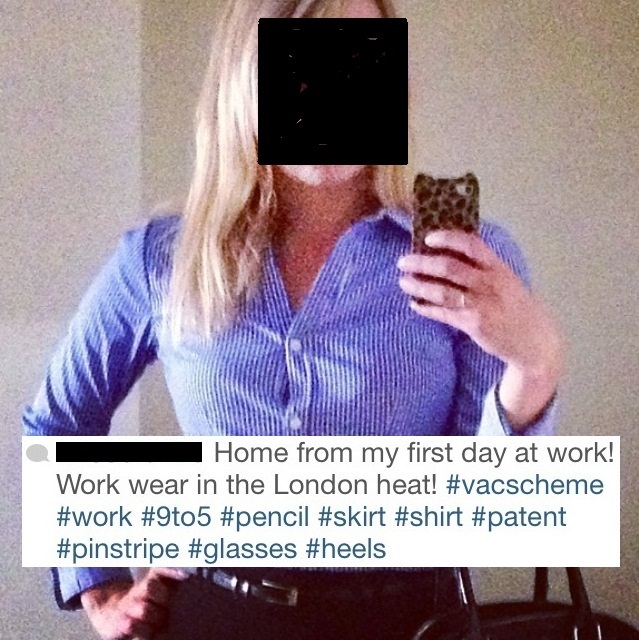 9. Who said becoming a solicitor wasn't living the dream?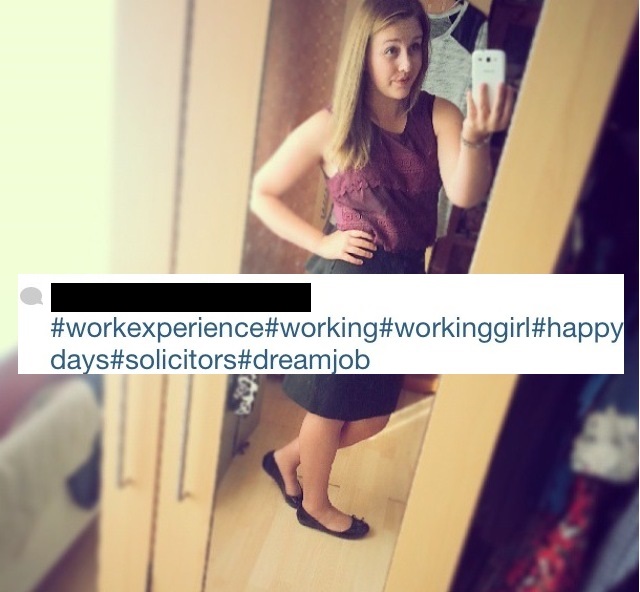 10. Not strictly a 'selfie', but the team behind the creation of this legal eagle win inclusion for their exceptional artistic merit.