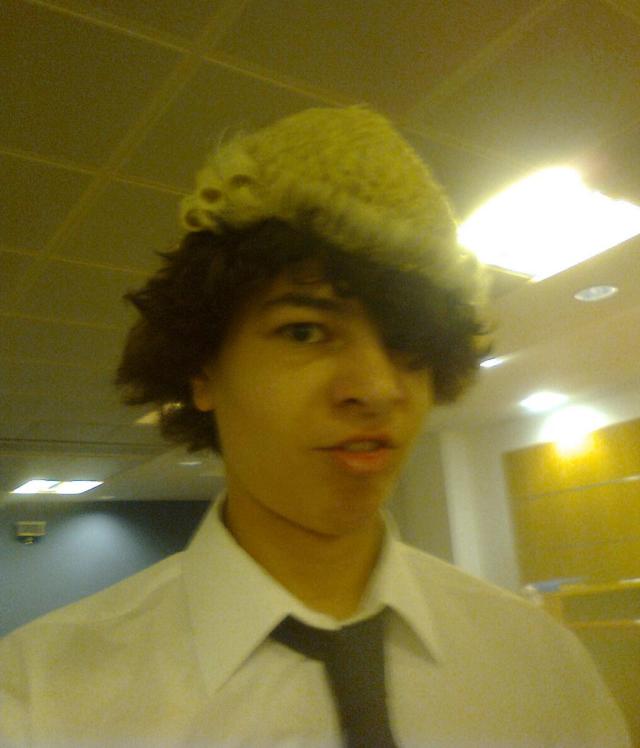 Trawlers of Instagram and Twitter will doubtless have noticed that the social media trend of the summer appears to be none other than selfie photos taken by young wannabe lawyers as they go about their mini-pupillages. We harvested the best ones…
1. Preparation — check. Bundle — check. Legal selfie before employment tribunal — check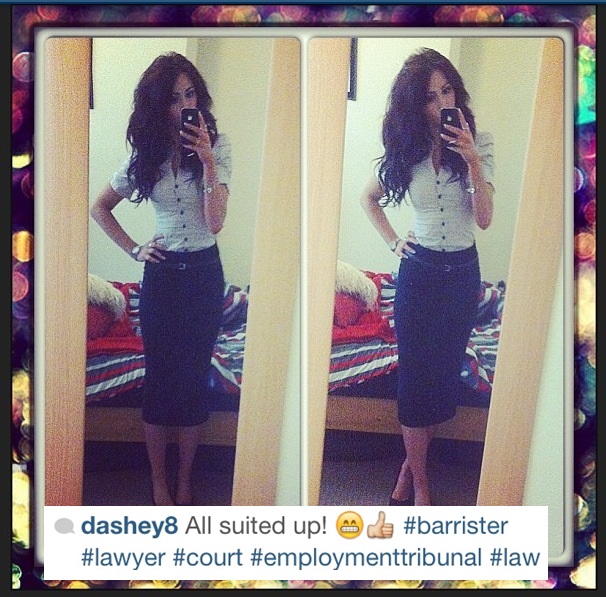 2. This mini-pupil would like everyone to know that he is the law, "bitches"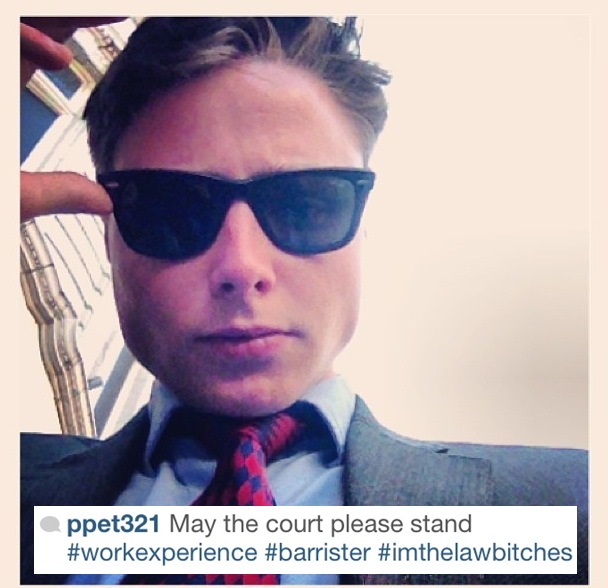 3. Keeping it smart casual with those jeans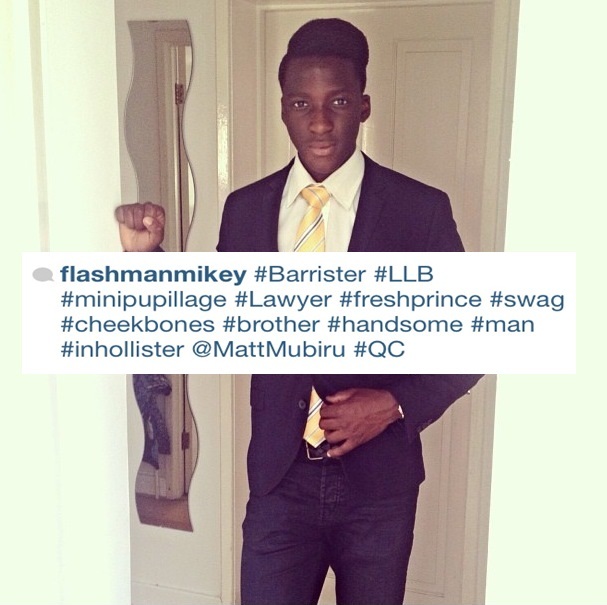 4. Is it a mini-pupil or is it a 'Barrister Hottie'?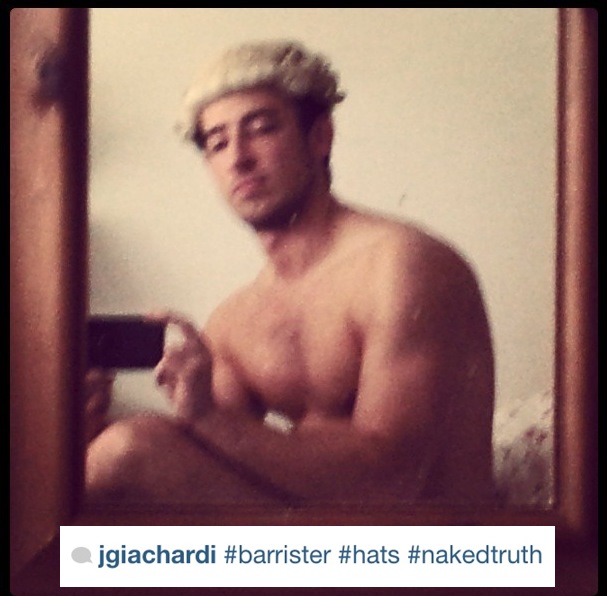 5. Without wishing to appear conceited, may we refer you to the "i" before "e" except after "c" rule?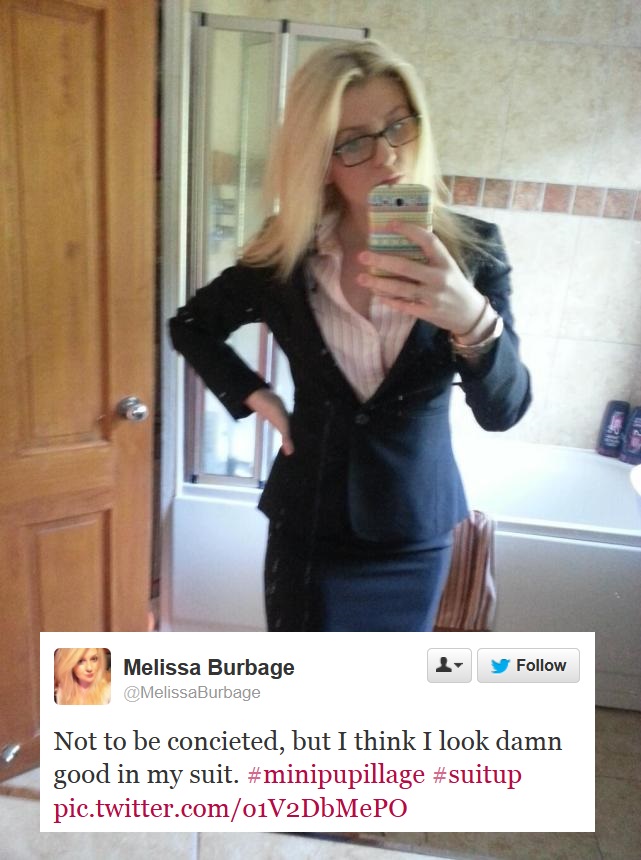 6. Bringing "#sexy" back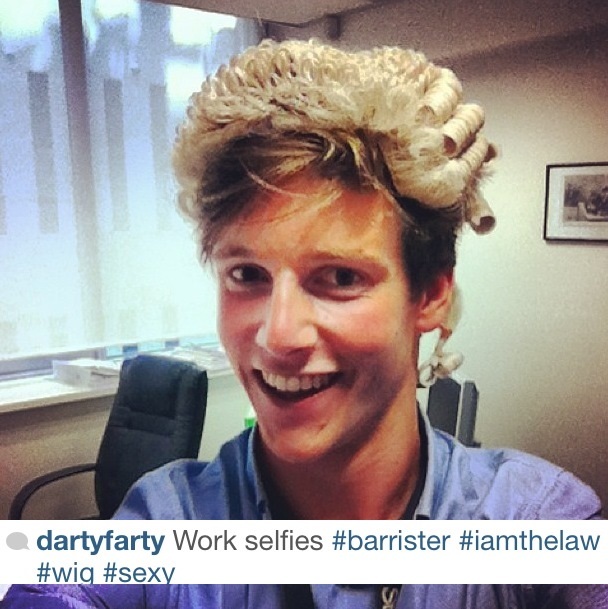 7. Some classic barrister poses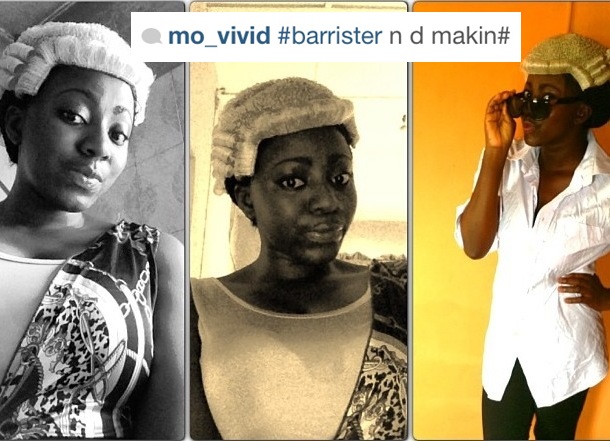 8. James couldn't contain his excitement as he tried on the wig…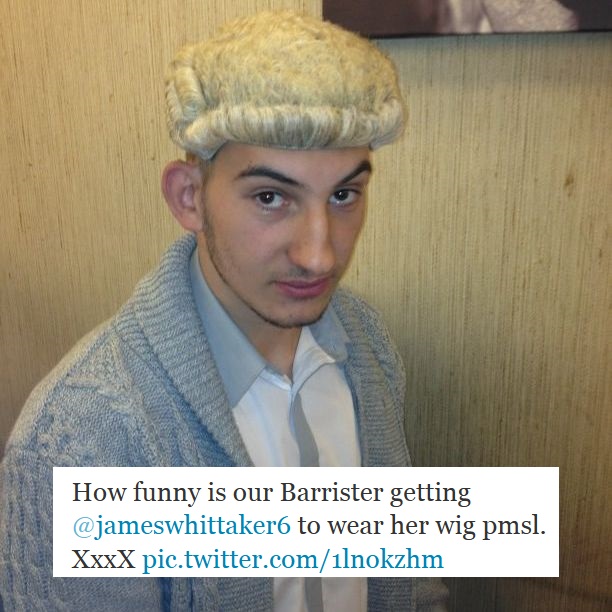 9. Too good an opportunity to miss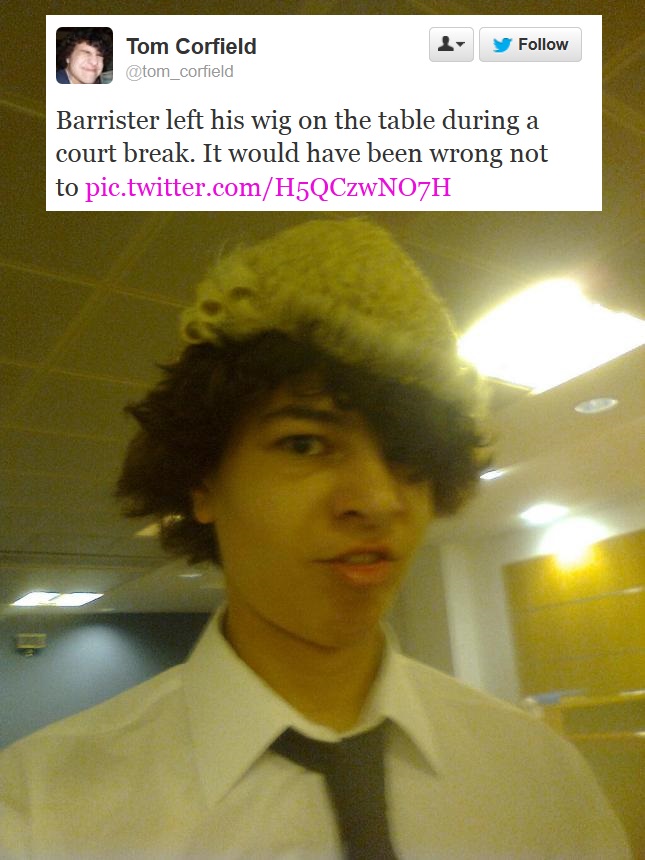 10. Gearing up for another day in chambers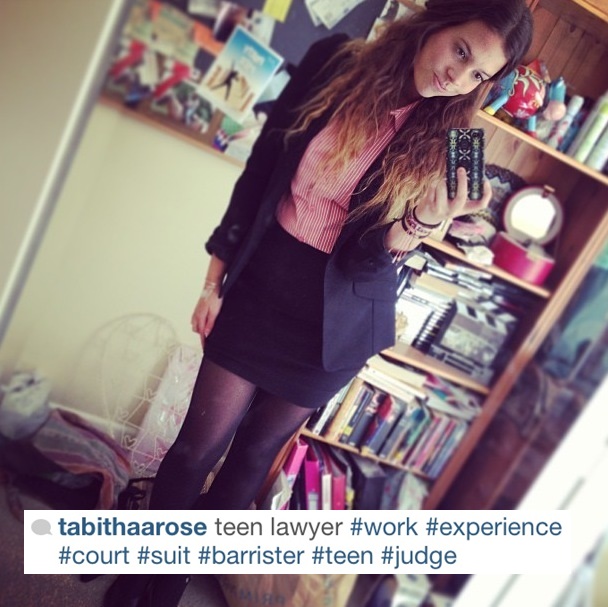 11. Mini-pupils or defendants?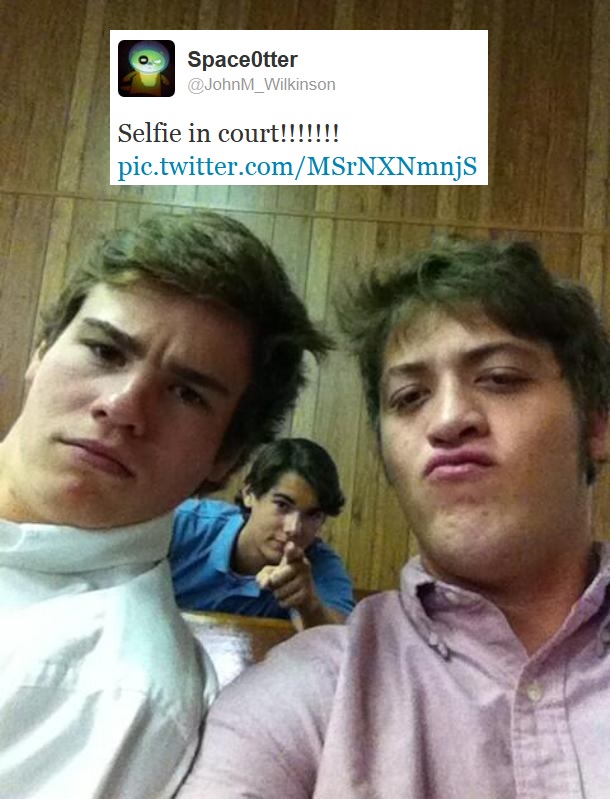 12. Style rule one: never fasten that bottom button, as Oyin well knows
13. One mini-pupil takes a moment to practice his serious face…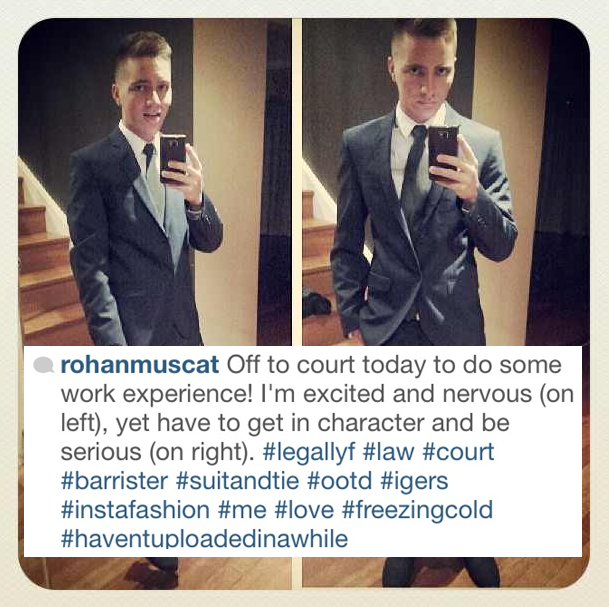 14. Dispatches from the Prada-clad Inns of Court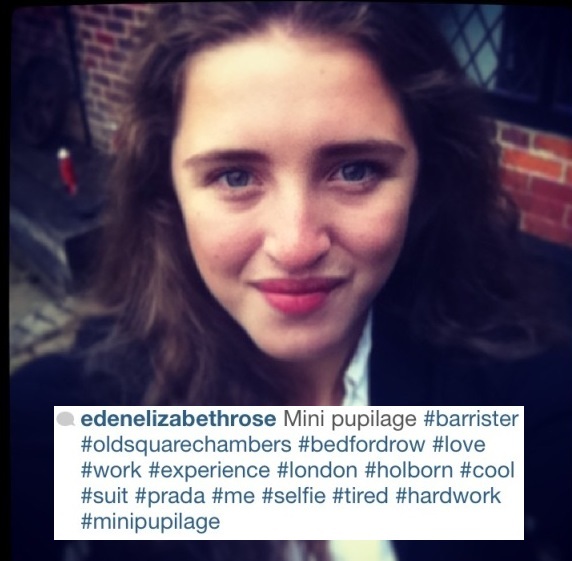 15. And finally…for one mini-pupil it's all just a bit too much