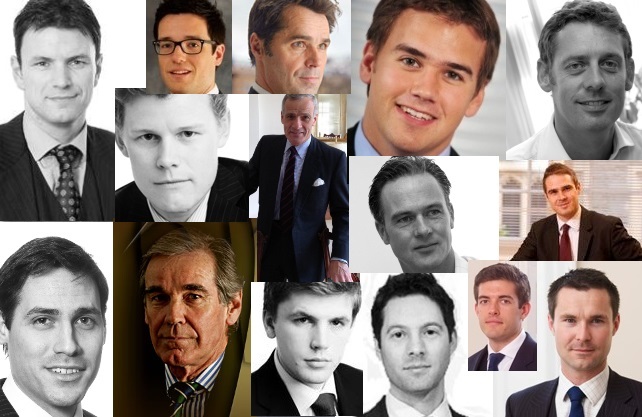 Family law barrister Matthew O'Grady (pictured below) of Nottingham's St Mary's Chambers has scooped top spot in the inaugural '21 Hottest Regional Male Barristers 2013′ list — the keenly-anticipated sequel to YourBarristerBoyfriend's London barrister hottie rankings.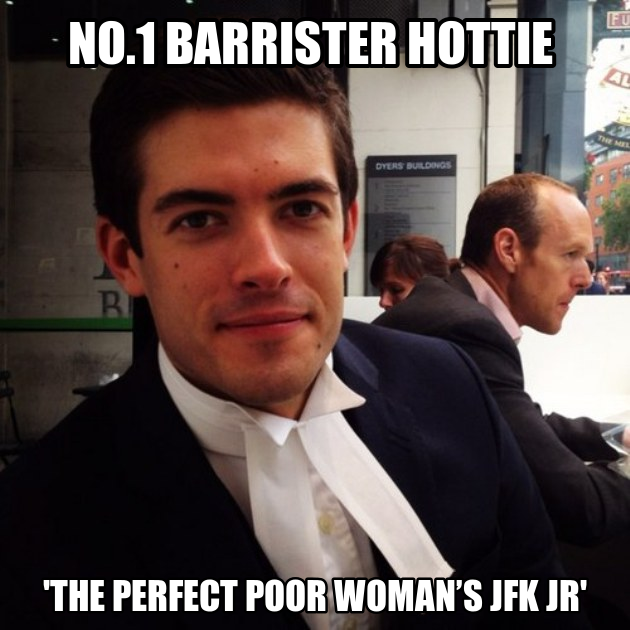 Hot on O'Grady's heels is property barrister Matthew Brown of Bristol's Guildhall Chambers, followed by James Snelus, also of family law set St Mary's. Shaun Spencer (St Johns Buildings in Manchester) and Nicholas Saunders (Fenners Chambers in Cambridge) complete the top five in a list that, like the earlier London version, spans both the Bar's rookies and its senior statesmen.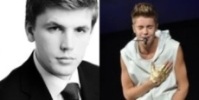 Included at the junior end of the profession is 9 Park Place "adorable man-child" David Gareth Evans (number 11) and "Justin Bieber look-alike" James Bromige of Queen Square Chambers in Bristol (number 18 — pictured).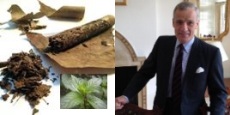 At the more advanced end is "silver coyote" Nicholas Gareth Jones of Apex Chambers in Cardiff (number 14) and Fenners' Nicholas Saunders (pictured), "a fighting fit older gentleman smelling of cigars and peppermint".
As for the cities boasting the highest incidence of hotties, Bristol came out on top with four barrister hotties, followed by Manchester, Brighton and Nottingham, all of which have three hotties. Disappointingly for barristers on the north east circuit, the lawyer attractiveness experts behind YourBarristerBoyfriend found not a single hottie in Newcastle and only one in Leeds. More detailed analysis can be found in our infographic of male barrister hotness by region.
The full '21 Hottest Regional Male Barristers 2013′ list is here.