Ex-Brunel law student scammed tens of thousands from migrants to fund gambling debts
Abdul Farooq admits being in cahoots with dodgy Border Agency official to hoodwink the vulnerable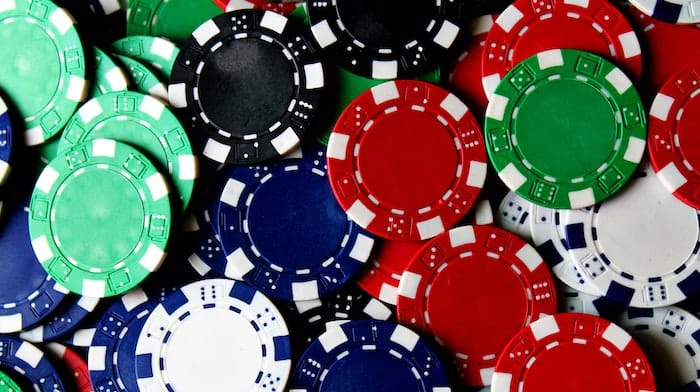 A former law student played a pivotal role in scamming migrants of tens of thousands of pounds, a London Court heard within the last few days, as a discredited Border Agency officer admitted charges of misconduct in public office.
The full scale of the involvement of 28-year-old Abdul Farooq, who was studying law at Brunel University, came to light as Anjaili Patel admitted to Croydon Crown Court that she had swindled migrants of around £113,000.
According to a report in the London Evening Standard newspaper, Farooq was Patel's boyfriend. She used confidential information gained from her position in the agency's case resolution directorate to convince migrants facing potential deportation that Farooq was a qualified lawyer who could assist with their claims.
The former law student had already pleaded guilty to the two conspiracy counts and two charges of unlawfully providing immigration services while unqualified.
Both Farooq and Patel, 31, used the cash they fleeced from migrants from Bangladesh, Colombia and Pakistan to fund gambling habits.
According to the report, Farooq had no obvious source of legitimate income while studying law, yet prosecutors submitted evidence showing thousands pounds poured into his five bank accounts.
The newspaper said prosecutor Karen Robinson told the court that:
"despite not having a law degree Farooq held himself out to be a solicitor or someone qualified to give immigration advice.
"He persuaded vulnerable individuals to part with substantial amounts of money in the hope he could assist them stay in this country. Patel assisted him by the unlawful access of database and document files, personal data and other sensitive information.
"The information she provided enabled Farooq to tailor advice to applicants and she gave advice to Farooq on how to subvert the application process."
Both are scheduled for sentencing on 20 February, but the newspaper reports that Farooq and Patel are not likely to be packing toothbrushes as Judge Nicholas Ainley indicated any prison sentence will be suspended.