The firm's name could be about to get even longer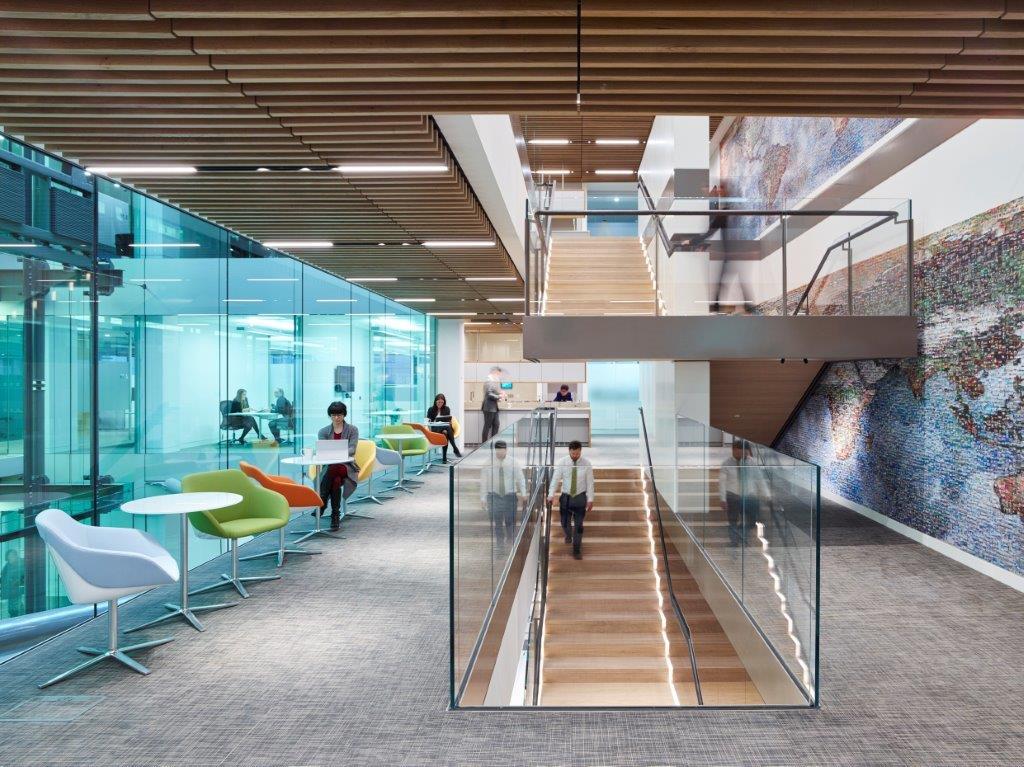 CMS Cameron McKenna Nabarro Olswang is eyeing up US outfit Hunton & Williams if the latest merger gossip is to be believed.
Earlier this month CMS Cameron McKenna revealed it had struck a deal with City duo Nabarro and Olswang to create a new global mega firm. With lawyers from all three sides still thrashing out the finer details, reports this morning suggest the newly-formed outfit is already sizing up its next potential tie-up. And this time it's in the US.
According to The Lawyer (£), CMS Cameron McKenna Nabarro Olswang (or CMS for short) is in "late-stage merger talks" with Virginia-headquartered outfit Hunton & Williams.
The US firm — which has around 19 offices across the globe — covers a plethora of practice areas and is currently headed up by the superbly named Wally Martinez, who is the firm's managing partner. Hunton & Williams does have a small London outpost which is situated within the iconic Gherkin building.
With details still thin on the ground, the report suggests the deal with Nabarro and Olswang — which will not be finalised until 1 May 2017 — was a "precursor" to a potential transatlantic tie-up.
A source close to the merger discussions claims that one of the current sticking points is the name. Hunton & Williams are keen to see theirs remain how it is, without the addition of CMS. This is a shame really, because CMS Cameron McKenna Nabarro Olswang Hutton & Williams has a nice ring to it.