He was also found guilty of racist assault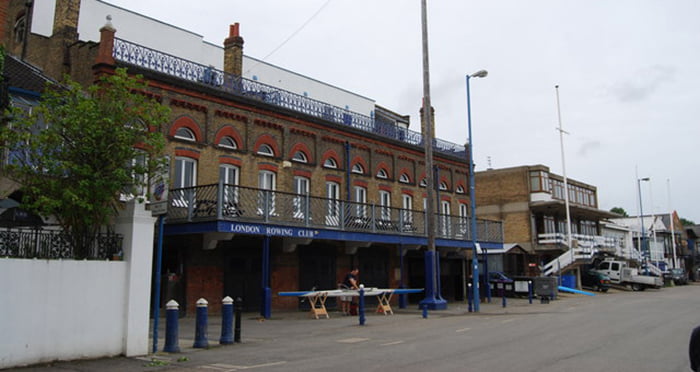 A solicitor who was last year placed on the sex offenders register for five years after being convicted of racially-aggravated assault and sexual assault has avoided being struck off. Instead, former in-house lawyer Alastair Main has been suspended from practising until January 2019 and ordered to pay approximately £2,080 in costs.
Main, a former lawyer at global investment manager Schroders, hit headlines for all the wrong reasons when he was accused of lifting up a 27-year-old woman's skirt, slapping her bottom and calling her an "Australian slut" at a Christmas party at the London Rowing Club in 2015. The University of Nottingham graduate was also accused of tipping a glass of beer over his victim in a string of incidents that started when she refused to give him a hug.
Though the Ashurst-trained solicitor admitted elements of the assault, he denied that his actions had been racially aggravated. "I did not say 'Australian', I called her a slut but I did not say 'Australian'," reports at the time quoted him as saying. "It was a pathetic thing to do," he reportedly continued.
Regardless, the high-flying solicitor was found guilty on both counts at Wimbledon Magistrates' Court and handed a 12-month community order. His name was also placed on the sex offenders register for five years, and he was ordered to cough up £1,000 in costs and an £85 victim surcharge. Judge Barnes, sentencing, told him:
"I take into account that you have lost your job and cannot work in your chosen sector in future and the impact on your reputation, your family, friends and the public."
Following Main's sentencing, the case was considered by the Solicitors Regulation Authority (SRA). Records show the regulator referred Main's case to the Solicitors Disciplinary Tribunal (SDT) in June 2017.
Three allegations were brought against Main, these being that he: 1) failed to uphold the rule of law and proper administration of justice; 2) failed to act with integrity; and 3) failed to behave in a way which maintains the trust the public places in him and the provision of legal services.
Now, the SDT has found that Main did indeed fail to act with integrity and failed to behave in a way which maintains the public's trust. However, the tribunal did not agree that he failed to uphold the rule of law. It suspended him, effective from 23 January, and made a costs order. The full text of the SDT's judgment will be published in about seven weeks, from which point Main will have 21 days to appeal.