Push for liberalisation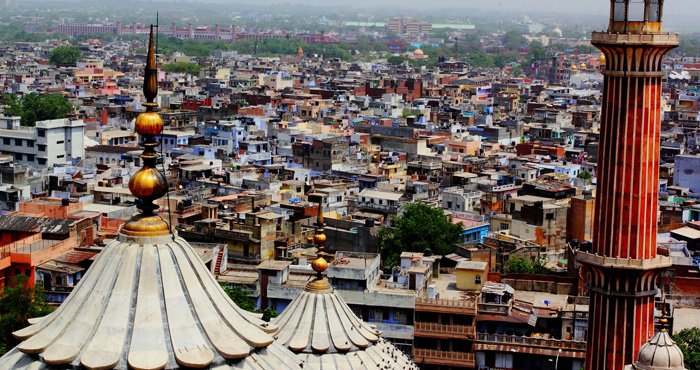 A plethora of top City outfits will descend on India's highest court this week as part of a long-running battle to open up the country's potentially lucrative legal market to foreign firms and their lawyers.
The legal fight concerns a 2012 ruling from the Madras High Court, which allowed foreign firms to practise in India on a 'fly-in, fly-out' basis, offering advice on matters not relating to Indian law. The ruling also meant lawyers were granted the right to act in commercial arbitrations.
The decision was seen by many as a positive step towards the greater liberalisation of the country's legal market, but is now being challenged by the Bar Council of India (BCI).
The representative body takes issue with the High Court ruling because, they argue, it allows foreign lawyers to do work that is covered by the country's Advocates Act 1961. They allege that foreign lawyers who are not registered as advocates in India are in breach of the act.
A host of City firms have now flown out to India this week to ensure the 'fly-in, fly-out' rule remains in place. These include: Ashurst, Bird & Bird, Clifford Chance, Clyde & Co, Eversheds Sutherland, Herbert Smith Freehills, Linklaters and Norton Rose Fulbright. The firms will present their arguments to the Indian Supreme Court this week.
India's relationship with the international legal services market is a complex one.
In the early 1990s several big legal players, including US giant White & Case and global firm Ashurst, opened outposts in India. This didn't sit well with local lawyers, and in 1995 Bombay's High Court ruled that foreign firms were not welcome to set up offices in India.
The law firms appealed to the Supreme Court, which promptly sent the case back to the High Court for review. A whopping 13 years later the High Court decided it was sticking by its earlier decision.
And then, in 2010, came the beginnings of this week's legal challenge. A local lawyer called AK Balaji brought legal action against 30 foreign firms in an attempt to stop them conducting any legal services in the country at all, office or no office. The Madras High Court eventually ruled in favour of 'fly-in, fly-out' provisions for foreign lawyers, a decision later confirmed by the Supreme Court, but currently being challenged by the BCI.
The battle over India's lucrative legal market rumbles on…