Law school had pressed pause over concerns course would soon be redundant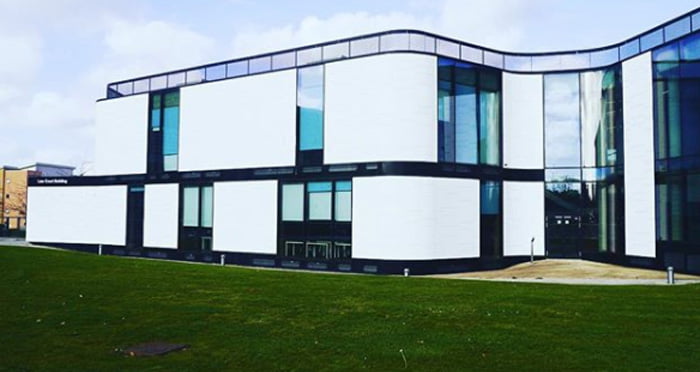 The University of Hertfordshire has relaunched its Legal Practice Course (LPC) after previously suspending it over fears that a new centrally assessed "super-exam" would render it surplus to requirements.
In February 2016, Legal Cheek reported that the law school had decided to press pause on its vocational course after the Solicitors Regulation Authority (SRA) mooted plans to introduce a new Solicitors Qualification Examination (SQE). This new route to qualification, which has since been give the green light, will effectively combine and replace the Graduate Diploma in Law (GDL) and the LPC.
Responding to the proposals at the time, the law school said it would offer a "revalidated" LLB to embrace SRA-led plans and prepare students for the super-exam. Justifying its decision, a university spokesperson said:
"We don't feel we can charge £12,000 for a course that might not be valid in 2018."
Now, almost two years on, the university has confirmed it has reinstated its LPC.
This follows the SRA's decision to implement the SQE in 2020 at the earliest, and to introduce a transitional period that could see students complete the traditional route to qualification into the 2030s. In addition, the university believes that its relaunched LPC — which now costs £12,500 — would still adequately equip wannabe solicitors with the skills required to pass the new centralised exam.
Penny Carey, dean of Hertfordshire Law School, told Legal Cheek that she feels the current LPC "will still have currency in the years to come". She continued:
"The SRA's response to the proposal feedback indicated that it would not be introducing the SQE until 2020 at the earliest. Based on this, we took the opportunity to bring back an enhanced version of the LPC that allows students to also obtain an LLM through additional credits."
Last summer, the SRA confirmed that the SQE would be split into two parts, one completed pre and one completed post training contract. However, several months ago Legal Cheek revealed that City law firms were keen to push the two parts together and make the whole thing pre-training contract — very similar to the current LPC format.
The SRA is currently in the process of selecting an external assessment provider to oversee the SQE. A decision on this is expected later this year.