She claims 'culture of fear' drove her to fake documents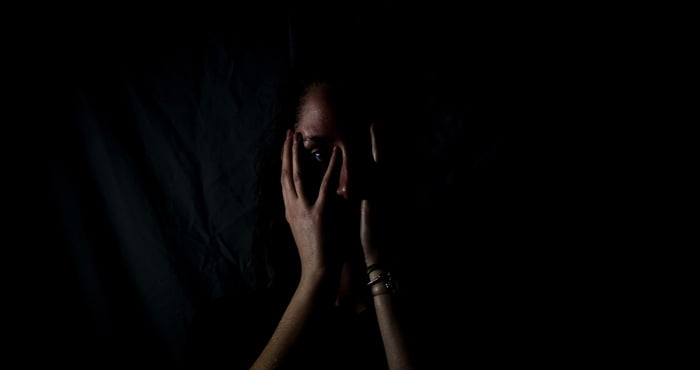 A junior lawyer rebuked for forging documents has been spared more severe punishment after she laid bare the "culture of fear" she says she experienced at work.
Sovani James, 34, found herself before the Solicitors Disciplinary Tribunal (SDT) when she forged letters in a clinical negligence case in an attempt to show the matter was progressing. This was only discovered once she'd left the firm.
At the time of her misconduct she was working at McMillan Williams, a firm with 27 UK offices in locations including London Bridge and Westminster.
James claimed the "toxic" firm adopted a "sudden focus on financial return on employees" and an "aggressive implementation" of billing targets. These included publishing fee earner league tables, a technique that "struck particular disquiet with the tribunal", it wrote in its decision. McMillan Williams has been approached for comment.
The judgment included a letter sent to James from a member of management, which said:
"If you are not producing the required number of chargeable units, you are not doing the minimum work required by the firm. As deficits roll forward and do not reset to zero, your target will simply increase year on year, until such point as that target becomes unmanageable."
The email also said: "As long as you prioritise the chargeable hours, it is possible to hit the target. This may involve working evenings, weekends, Bank Holidays, or simply doing a longer day." The tribunal described this as "crass".
Dionne Allen, a solicitor at the firm, in her evidence to the SDT said she didn't agree with James that the atmosphere of the firm had changed, and didn't accept that the financial pressures put on solicitors were significant.
James' evidence continued:
"[A]lmost daily I would be in tears due to the pressures I was under… The stress I was under was obvious towards the end of my time with the firm. I was clearly distressed and cried regularly. My hair started to fall out and I put on weight."
James — who was also experiencing problems at home at the time — has now moved on from the firm and says she feels much better.
As for her misconduct, the SDT decided against striking James off the roll because, it concluded, the "fear of supervisors and management… was so traumatising that [James] was knowingly prepared to break the rules in order to avoid having to confront them face-to-face with the truth regarding her actions". The tribunal said juniors "must have felt that they were carrying the weight of the world" on their shoulders. She was given a two-year ban, suspended for three years and ordered to pay £9,511 costs.
Struggling with stress? You can contact LawCare.