Solicitor whose firm went under owing £200,000 in barrister fees struck off
His actions were 'deliberate, calculated and repeated'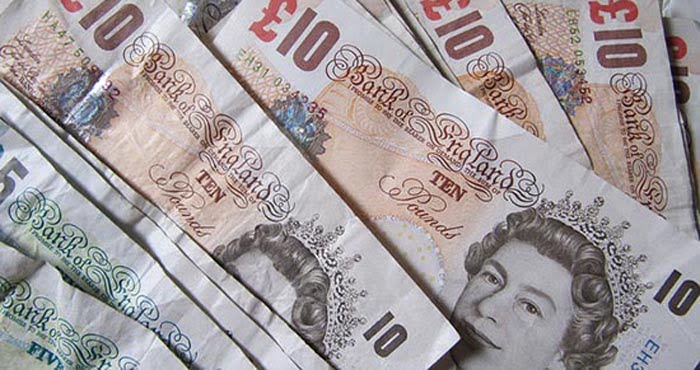 A solicitor who committed a swathe of "deliberate, calculated and repeated" accountancy breaches has been struck off after giving "extraordinary and incredible" evidence in his defence.
Experienced lawyer Paul Dumbleton, 59, was hauled before the SDT over allegations he failed to pay disbursements and failed to deal with client money appropriately. This misconduct occurred when Dumbleton was the director of a short-lived firm called Beech Jones, which commenced trading in September 2011 and, amid cash flow problems, was in liquidation come November 2014.
When an investigation officer looked into the firm's financial stability, they were informed by Beech Jones' part-owner, Martin Gabriel, that a decision had been taken to close the firm "following the unexpected departure of [Dumbleton] on or about 22 or 23 October 2014". In November the firm's cashier produced a schedule of all unpaid fees totalling £285,271, most of this (£191,589) unpaid barrister fees.
In mitigation, it's said Dumbleton found the downfall of the firm "extremely difficult". The judgment continues:
"It had also meant that he was unable to receive his anticipated share buyout, upon which he had relied as a pension. His wife and son, who were also employed by the firm, lost their employment. He had not worked for the previous 30 months."
The tribunal found beyond reasonable doubt that money had been transferred from client account to office account for the settlement of disbursements, and that these disbursements were not then paid to the relevant recipient as required by the rules.
Dumbleton was also alleged to have instructed the firm's legal cashier to withhold payment of professional disbursements in circumstances where he knew that relevant sums had already been paid into the firm. The tribunal found Dumbleton's actions were "clearly" in breach of the rules, adding:
"[Dumbleton] was an experienced solicitor who was aware of the rules in relation to client monies. Further, he had been informed by [the firm's legal cashier] that his actions were in breach of the rules. The tribunal did not accept that a solicitor with [his] experience could be so confused as to the position and found his evidence to be extraordinary and incredible."
Given that his conduct departed from the standards of "integrity, probity and trustworthiness" expected of a solicitor, the SDT seemed to have had no difficulty in striking a "completely culpable" Dumbleton off the roll.
"[His] actions were planned and were in breach of his position of trust as the custodian of client monies," the three-person tribunal concluded. It continued: "He had direct control and was entirely responsible for the circumstances. He was an experienced and senior solicitor, who understood the rules and the sacrosanct nature of client monies." He was ordered to pay costs of £31,321.