Over before it's even began: Two trainee solicitors removed from profession
One was a fraudster, the other lied about storing firm documents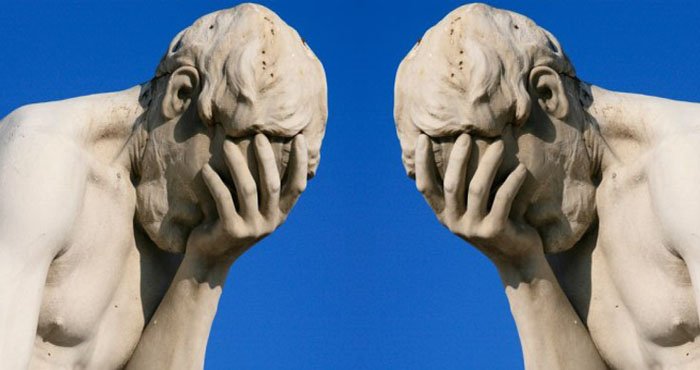 For many trainees, the thought of not being kept on as a newly qualified associate is a nightmare. But imagine being removed from the profession before you've even had a chance to qualify.
That was, recently, the fate of two trainees, one of which is Wasim Iqbal. The Solicitors Regulatory Authority (SRA) was unable to strike Iqbal off the roll because he's not yet on it, but it has issued a section 43 order. The order states Iqbal cannot work at a legal practice except with SRA permission.
The regulator's decision was made after Iqbal took part in a fraud in which a number of defendants worked together to defraud victims of £426,000.
ITV reports the authorities even found a bundle of fraudulent documents on Iqbal's desk at Eastway Solicitors, the personal injury firm at which he was training. (The firm has since closed following an SRA intervention.) Iqbal was sentenced to 15 months' imprisonment last year, when he was 27-years-old.
Also the recipient of a section 43 order of late is Matthew Francis.
Aspiring lawyer Francis was, until last year, training in Stroud at a firm called Winterbotham Smith Penley (WSP), which practises in areas including commercial disputes and property. While there, he installed three personal cloud drives onto the WSP network, this allowing him to store documents. Though he on two occasions denied storing firm data on his trio of drives, Francis was eventually found to have kept precedents and templates there.
Francis, who was employed at the firm from March 2016 to January 2017, is now unable to work in law apart from with prior permission.