Training costs a big barrier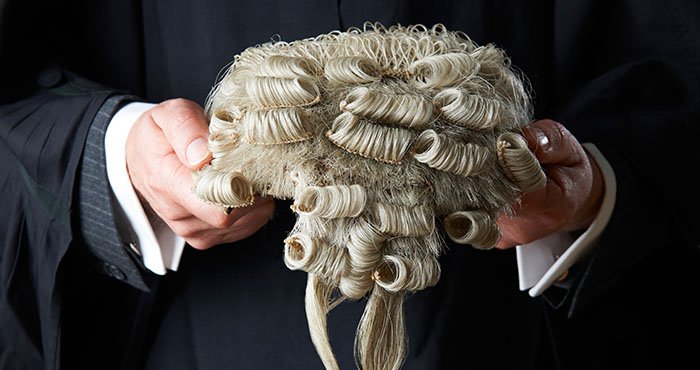 A spokesperson for the Sutton Trust, a leading education charity, has told Legal Cheek the profession needs to redouble its efforts to improve social mobility at the bar, after statistics last week revealed that the privately-educated are still overrepresented.
The data, released by the Bar Standards Board (BSB), showed that 12% of barristers attended a UK independent school, compared to 7% doing the same across the UK population. However, this figure must be taken with a pinch (or a bucketful) of salt because the response rate to this question was just 37%, meaning the percentage of privately-educated barristers is likely to be higher.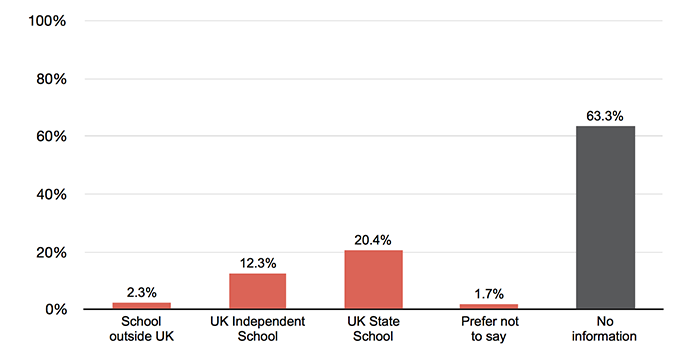 As Conor Ryan, the director of research at the Sutton Trust, notes, the data shows not only that state school students are underrepresented among top QCs, but also "seriously underrepresented among pupils and practising barristers too".
Again bearing in mind the very low response rate, 18% of barrister pupils attended a private school, as did 12% of practising barristers and 12% of QCs. However, if you look not at the total number of barristers surveyed but the total number of barristers that provided an answer, the percentages of private school-attendance are as follows: 27% of pupils, 32% of practising barristers and 34% of QCs.
The statistics are stark, but there have been "improvements within the wider legal profession", Ryan tells Legal Cheek. These include firms' support of programmes like PRIME (a diversity access scheme supported by the Sutton Trust which helps underprivileged state school children gain work experience at top City firms) and the Pathways to Law programme (run by the Sutton Trust and supports Year 12 and 13 students who are interested in pursuing higher education and a legal career).
But, according to Ryan, these improvements aren't good enough. He says:
"We need to see those efforts redoubled, and to persuade the sceptics that it is vital to get the best talent into law. Irrespective of background, bright young people need to be able to achieve their potential and access jobs in law if that is their chosen profession… Enabling greater access to a wider pool of diverse talent will deliver real benefits for barristers and their clients."
In response, a spokesperson for the BSB tells Legal Cheek it is "fully committed to playing its part in helping the bar to become more representative of the public it serves". They continued:
"This includes ensuring that in the future, the bar attracts and retains barristers from a broad range of socio-economic backgrounds. The latest diversity data that we have published last week shows a steady improvement in diversity at the bar, but we are conscious that there is more that needs to be done."
The cost of barrister training is a particularly large barrier for people from low and moderate-income homes to overcome. Legal Cheek's The BPTC Most List shows postgraduate barrister education can set you back close to £20,000 in London, and more than £15,000 outside of the capital.
The cost and structure of barrister training is something the BSB will be considering in its Future Bar Training Programme, which may well see the Bar Professional Training Course (BPTC) split into two parts. In what's perhaps good news for lie in-loving students, law school may only be compulsory for the second of the two parts.