Exclusive: Clinical negligence specialist throws extra £10,000 at its baby barristers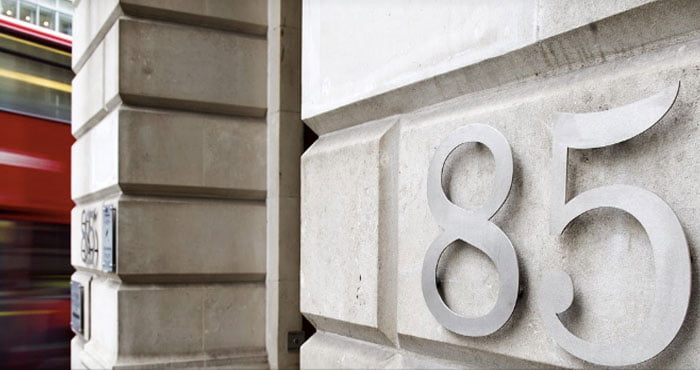 Serjeants' Inn Chambers has increased pupillage pay to £55,000, Legal Cheek can reveal.
The clinical negligence and police law specialist has upped rookie remuneration by a hefty £10,000, equating to a rise of 22%. The money move puts the Fleet Street set's pupils on a pay par with their counterparts at Enterprise Chambers, Hardwicke, One Crown Office Row and 5 Essex Court.
Legal Cheek's 2018 Chambers Most List shows that Serjeants' Inn — whose members last year acted in the Charlie Gard case — takes on two pupils each year, and accepts applications exclusively through the Pupillage Gateway. The Bar Council-operated system opened earlier this month and closes on 7 February.
A spokesperson for Serjeants' Inn Chambers told Legal Cheek:
"We see this as a worthwhile investment in order to continue to attract first rate candidates."
The accolade of top pupil payer is still held by Atkin Chambers. Offering three pupillages each year, the construction-geared commercial practice chucks a whopping £72,500 at its baby barristers. Sitting just below it and dishing out awards of £70,000 are London-based trio 2 Temple Gardens, 4 Pump Court and Henderson Chambers.
These hefty pupillage awards tower over training contract remuneration at even the highest-paying City firms. Legal Cheek's 2018 Firms Most List shows that the biggest trainee salary currently up for grabs is £55,000, courtesy of US trio Davis Polk & Wardwell, Kirkland & Ellis and Sullivan & Cromwell.
Serjeants' Inn Chambers isn't the only set to increase its pupillage pay in recent months. In October, Legal Cheek brought you the news that Henderson Chambers had bumped its award to £70,000, an increase of £20,000 or 40%.
At the same time, the commercial and common law specialist also unveiled a new international secondment, a training tool normally reserved for trainees at large corporate law firms. Henderson Chambers — which takes on three pupils each year — confirmed its new recruits will have an opportunity to hone their barrister skills in the sun-soaked British Overseas Territory of the Turks and Caicos Islands.