Family lawyer behind 'incompetent idiot' emails had 'lost perspective', tribunal says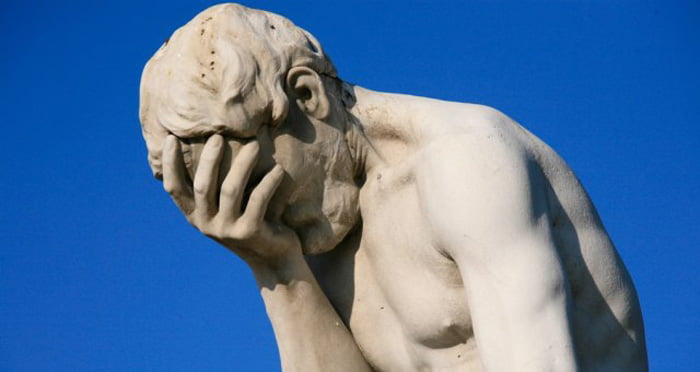 An experienced solicitor who was slapped with a £2,000 fine by the Solicitors Regulation Authority (SRA) has been ordered to cough up a whopping £54,000 in costs after her attempt to have the decision overturned failed.
Donna Cannon, a family law specialist, told the Solicitors Disciplinary Tribunal (SDT) the regulator's investigation into her alleged misconduct was "tainted" and "relentlessly aggressive". Moreover Cannon — who chose to represent herself — said evidence that may have supported her case had been ignored and accused the SRA of being "biased".
In July 2016, the regulator's adjudicator found five allegations of misconduct against Cannon proven. She had admitted one charge in connection with an email she sent to her bank relationship manager calling him "dishonest" and an "incompetent idiot", but denied others relating to, among other things, Facebook posts and emails concerning ex-colleagues and other solicitors.
At the time the misconduct took place, Cannon was working for Principal Law Partnership in Hampshire, before taking up a consultancy role at Karen Mackie Solicitor. Cannon was eventually fined £2,000 and ordered to pay costs of £1,350. Cannon appealed.
At the appeal hearing, the SRA, represented by Fountain Court Chambers' James McClelland, argued that the original fine was fair and did not impede on Cannon's ability to continue practising as a solicitor. And, much to Cannon's cost, the SDT agreed.
In a lengthy judgment published this week, the tribunal claimed that Cannon had "lost perspective" and "pursued an appeal which appeared hopeless given that there was no evidence to suggest any unfairness or bias" in the process. Continuing, the tribunal suggested that Cannon had "fundamentally misunderstood the nature of the allegations she had faced" and "on many occasions, made submissions which were not supported by documents where there were documents in support". Her skeleton argument also "appeared to raise issues which were not part of the grounds", the SDT said.
On the hefty £54,000 costs bill, the tribunal noted that the work carried out by the regulator's solicitors, London law firm Bevan Brittan, was done so at "a very reasonable rate, encompassing the work of senior solicitors and more junior staff". The tribunal added:
"Given the care needed in dealing with [Cannon], as she had added considerably to the complexity of the appeal, and the volume of documents involved, the tribunal considered that the time spent and work done was reasonable for a matter of this kind."
The SDT also decided counsels' fees were "reasonable" for the work done.
The tribunal dismissed Cannon's appeal, save as regards the allegation of lack of integrity, and ordered her to pay £54,015 in costs. The decision is open to appeal.
Read the judgment in full below: