The Legal Cheek Podcast: Leaving the City after making a quick buck — is it as easy as it sounds?
Listen now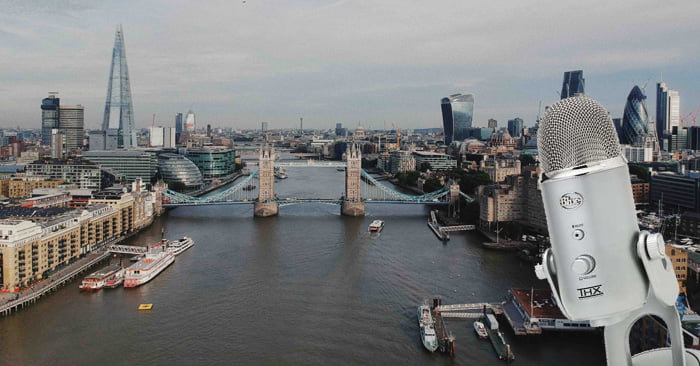 The New Year period is a time for resolutions. Aside from plans to lose weight, stop smoking and cut down on meat eating, many students spend January mulling their future career plans.
For many, City law is the dream — interesting workloads, big name clients, what could be better? But, other law students see the City less as a passion and more as a route to making a quick buck. There's no doubt corporate firms pay good salaries and, after all, you could always practise for a few years then leave to do something more suited to your interests and skillset, right? Right?
In the podcast, embedded above and linked to here, Legal Cheek's publisher, Alex Aldridge, features editor, Katie King, and events coordinator, Aishah Hussain, discuss the pros and cons to this 'get rich quick' mentality. Spoiler alert: it's not as foolproof as it seems…