West Country's answer to Square Mile increases clout as Simmons & Simmons doubles its Bristol office
But outfit confirms there's no increase in training contracts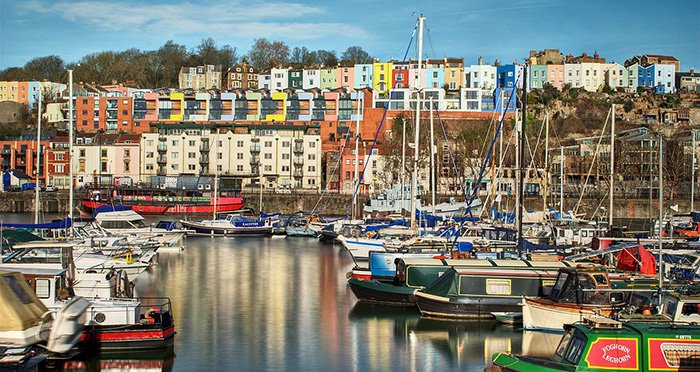 Simmons & Simmons will be expanding its Bristol office to near double the square footage it currently occupies — a further signal that the South West city is becoming an ever more viable commercial law district.
The London-headquartered law firm currently lets 16,000 square feet of office space at Linear Park, a building close both to the well-connected Temple Meads station and to a number of other commercial outfits (Burges Salmon and PwC are both within three minutes' walking distance, for example).
But, from January 2019, Simmons & Simmons will be moving into the Aurora Building in Finzels Reach (or 27,000 square feet of it anyway). This location (pictured below) will open in six months and is a little further from the train station than the firm's current office, but is closer to the city centre. Simmons & Simmons has signed a 12-year lease.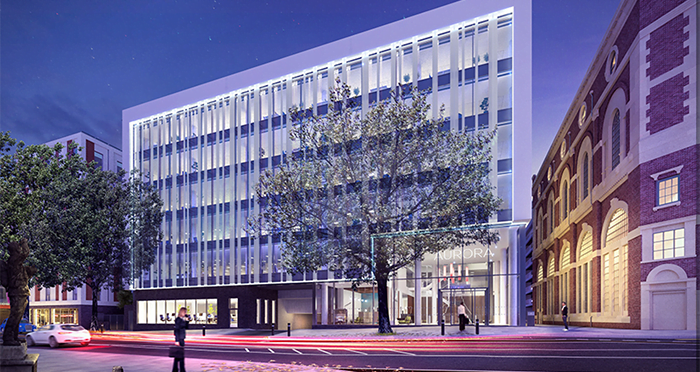 As a comment from Simmons & Simmons partner Mahrie Webb makes clear, it's hoped the move into "modern" and "inspiring" office space will help the firm "continue to attract and retain high-quality people to do premium work for premium clients". Unfortunately, the global outfit has confirmed to Legal Cheek there are no changes to the Bristol office's current training contract offering of three.
Bristol has taken a number of recent steps to prove its corporate law clout, of which Simmons & Simmons' office expansion is yet another.
Various firms, including TLT, CMS and Osborne Clarke, now have offices in the West Country, with Clyde & Co planning to open an office there too. These offices, like in the City, do high-level work and pay high salaries, especially when considering the cheap(er than London) property prices. Simmons and Osborne Clarke have recently increased Bristol newly qualified pay to a huge £50,000.
But, unlike many of their Big Smoke counterparts, some Bristol lawyers think the city's big pull is its more chilled out pace of life. Bristol is characterised by its distinctive West County accent, street art, classic architecture, its famous balloon festival and mystery shrouding Banksy's identity (though perhaps slightly less mystery than there once was). A virtually commute-less start to the day likely helps lift the mood, too.