Law school giant in digital skills push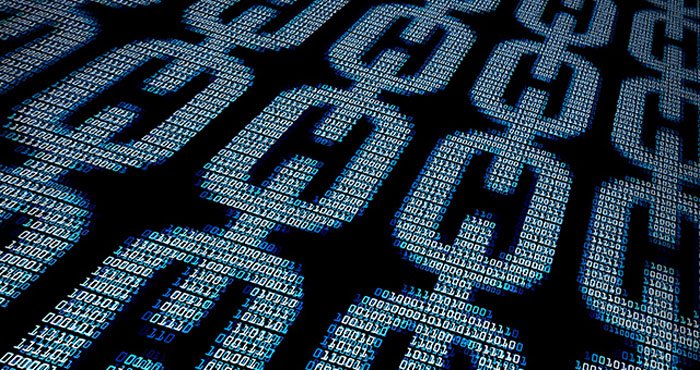 BPP University's law school is preparing to launch a new legal innovation module to fill the current Legal Practice Course's (LPC) technology-shaped hole.
Digital and tech-focused skills are currently absent from the traditional LPC and the impending Solicitors Qualifying Examination (SQE). Adam Curphey, the law school's head of innovation technology, thinks this is a problem, and one that needs addressing quickly.
"This is a major gap given the current and future landscape of the legal services market, and one that needs filling immediately," he said. "Waiting until the introduction of the SQE is too late."
Curphey continued:
"The new module is designed to equip students not only with the digital skills the legal practice of the future will need, but also the ability to use and design technology to respond to problems. The aim is to focus on responding creatively to the needs of clients. The key question is, how does technology help me better solve problems for my firm and clients?"
Details regarding BPP's new offering remain thin on the ground, however Legal Cheek understands that the module will be available to students on both the LPC and Graduate Diploma in Law (GDL). It will officially launch this September, subject to validation.
The new Legal Innovation and Design module comes a year after Richard Susskind, a top academic and author, told Legal Cheek that universities should teach law students about technology to help them better prepare for future practice. He said:
"In an era when almost every student is paying, and paying handsomely, for their legal education, I don't think it's too much to say every law school should offer a couple of [tech] options."
But expect more than just a new module from the law school giant. BPP has confirmed it will, among other things, play host to a student hackathon and produce a series of legal technology explainer videos to help aspiring lawyers get to grips with everything from blockchain to chatbots. Curphey added:
"The initiative as a whole is about getting new entrants who are ready to go from day one possessing not only extensive legal knowledge but also an understanding of how a firm's systems work and a willingness to use technology to question and innovate. Ultimately, these students will help law firms keep ahead of the game, instead of being dragged along behind it."