Three years and three months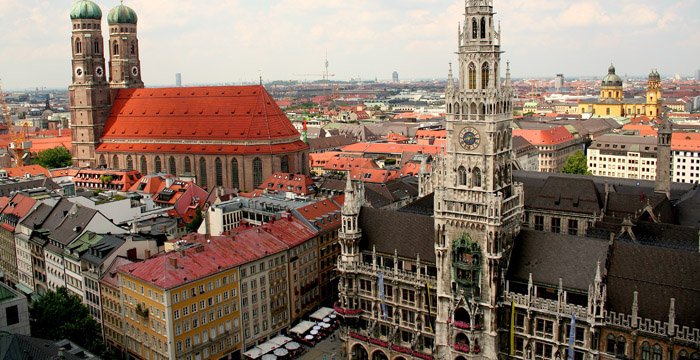 A former partner at Linklaters has been sentenced to three years and three months in prison for sexually assaulting a female intern at a firm party.
German tax specialist 'Thomas E' was jailed yesterday by a Munich court for an assault that took place after the firm's annual 'After Wiesen' party in 2014, according to local news website Juve. Legal Cheek understands that German officials have extended an injunction preventing publication of Thomas E's full name.
On the evening of the assault, ex-Links corporate litigation partner Laurenz Schmitt confronted Thomas E and punched him in the face. He was handed a seven-month suspended sentence and 150 hours community service in 2016. Judge Josef Bonkamp agreed Schmitt was trying to protect the female student, but told the court that vigilantism was no excuse for his violent behaviour.
Both Thomas E and Schmitt left the magic circle firm in 2014 following the incident. A Linklaters spokesperson said:
"We have always been mindful that there is a young student at the centre of this case. That concern has guided our behaviour and priorities throughout."
At the time, Links launched an investigation after Schmitt reported the incident. The internal probe was overseen by then-London managing partner Robert Elliott and litigation partner Christa Band. Around 40 witnesses were called to give evidence in Thomas E's trial including Elliott, Frankfurt banking partner Carl-Peter Feick, Frankfurt tax partner Jens Blumenberg and Munich tax partner Rainer Stadler.
Legal Cheek understands Thomas E will appeal.