As firm admits 'we should have handled it better'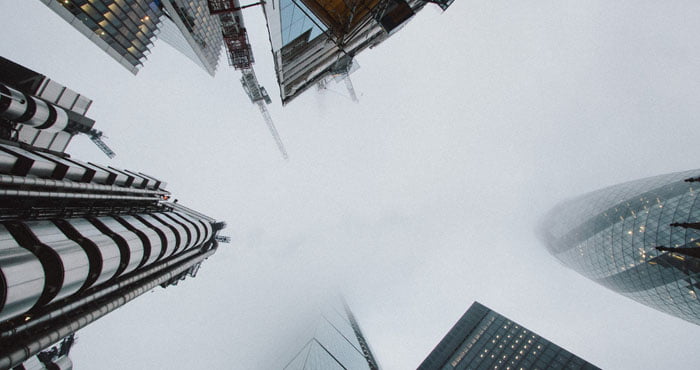 Baker McKenzie has confirmed that a partner at the centre of a sexual assault scandal is set to leave the firm.
The unnamed partner hit headlines last week when an alleged sexual assault against a female associate came to light. The incident reportedly occurred after the partner in question invited a number of lawyers, including the victim, back to his hotel for drinks.
Following an investigation it is understood the victim received a "significant" cash sum and entered into a "confidential settlement" before leaving Bakers, according to weekly blog RollOnFriday. The partner remained at the firm.
Until now, anyway. Bakers has today confirmed that the partner is set to leave the firm. A spokesperson said:
"The partner is no longer in the office and will be leaving the firm."
The City outfit has also apologised for how it handled the investigation and said it will be launching an independent review into the alleged incident. The spokesperson continued:
"As a firm, our values of inclusion and diversity are extremely important to us and we are committed to ensuring the safety and wellbeing of all employees. That is why we are commissioning an independent review of this particular incident and how it was subsequently handled by the firm. The review will also consider how we handle complaints of sexual misconduct and other inappropriate behaviour toward colleagues, to ensure we are guaranteeing the protection of our employees. We are really sorry this incident ever happened and we acknowledge we should have handled it better."
There is also the possibility of regulatory action here. A spokesperson for the Solicitors Regulation Authority (SRA) told Legal Cheek: "Now that we're aware of the issue, we will seek further information before deciding on appropriate action." The firm has said: "We are in dialogue with the SRA on this matter."
Firms have a duty to promptly report lawyers who they believe have breached the SRA's code of conduct, and firms can also be reported, too.
Comments on this article are now closed.