Even includes an application cliché bingo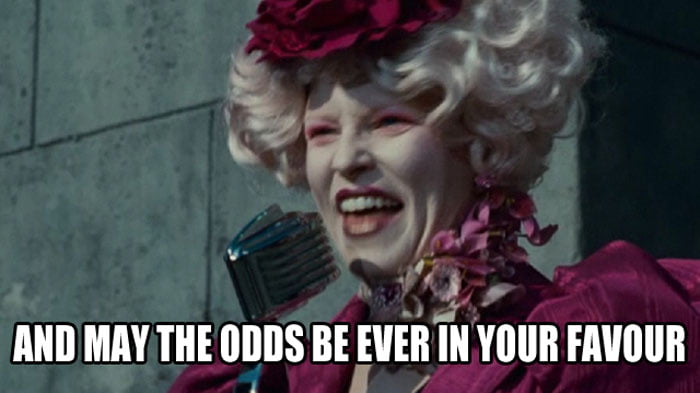 A Graduate Diploma in Law (GDL) student who secured a training contract at Herbert Smith Freehills (HSF) following a winter vac scheme at the firm has shared her advice on the application process in an uplifting, and very useful, blog.
An olive branch in an atmosphere characterised by fierce job competition, Apply.Shine.Win is run by Rosie Watterson and features practical advice on how to get a training contract. It is read by those "who have absolutely no idea where to start at all, or who have been rejected and aren't sure how to improve", she tells us, and gets about 160 viewers a day.
Watterson, who started the blog in November 2017, continues:
"I'm a history graduate, and we're encouraged to share our ideas with one another. I got a ton of support during my training contract hunt, from mentors who invested hours of their time helping me. I can say thank you as many times as I want and buy them endless coffees, but ultimately I think it's better to pay their generosity forward."
Watterson's blog covers topics ranging from how competitive the solicitor application process actually is to how to do well in group exercises and how to handle rejection. One of Legal Cheek's favourites is a post that begins: "As Shrek said, I am like an onion. I have many different layers."
Layers of motivation to practice law, that is. Queens University Belfast graduate Watterson goes on to explain that thinking about each layer of her chosen career path — a career in law, a career as a solicitor, a career as a commercial solicitor, a career as a solicitor at HSF — has helped her to answer standard application form questions like "why law?" and "why this firm?"
The most recent post, LET'S PLAY: Application Cliché Bingo!, also tickles our fancy.
Watterson, who completed a vacation scheme at Baker McKenzie, lists 12 trite topics that she thinks crop up again and again in law applications. They are:
1. Brexit
2. 'Excited/love'
3. Firm awards
4. 'Friendly atmosphere'
5. 'I would relish the opportunity'
6. 'Intrigued'
7. 'My international background has given me a global outlook'
8. 'Open door policy'
9. Re-stating the question in your answer
10. Something negative about the firm
11. 'This demonstrates my ability to…'
12. 'This is just like being a solicitor because…'.
"If you get all twelve, email me," Mandarin-speaker Watterson tells her readers, "you should get an award or something."
Watterson is not the first to channel her passion for blogging into training contract advice. Coleen Mensa, a De Montfort University graduate, shared her journey to a training contract offer on a popular YouTube account. Or training contract offers, rather: Mensa reached aspiring solicitor glory when she was given offers from a magic circle firm, a US firm and a Big Four accountancy firm.
But Watterson's altruism extends beyond the confines of the internet. She is also giving away free application strategy workbooks which are based on "a monster of an Excel document" she made during the TC hunt, which she hopes will make readers "feel generally calmer about the whole process". "Sharing is caring," she thinks.