Law grad who sued Government Legal Service over her training contract rejection has reapplied and been offered a position
Exclusive: She'll start her training in September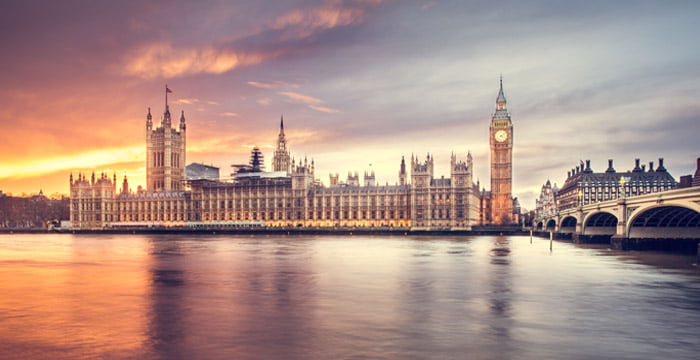 A law graduate who successfully sued the Government Legal Service (GLS) for discriminating against her during the recruitment process will begin her training contract there in September. Terri Brookes, speaking to Legal Cheek, says she's very glad to be starting a career in the legal profession and hopes her case will have a lasting legacy.
Brookes' claim hinged on an unsuccessful training contract application she made to the GLS in July 2015, particularly the compulsory situational judgement test part.
Legal Practice Course (LPC) graduate Brookes has Asperger's syndrome, dyslexia and post-traumatic stress disorder (PTSD), the cumulative impact of which means she finds 'what would you do if…' questions impossible. Speaking in the wake of her claim's success, she explained:
"These tests ask people to predict the future. If you ask someone without Asperger's what they'd do in a given situation, chances are they could give you an idea of what they may or may not do. I can't do that."
Brookes — who has a law degree from Sussex University and a masters from London Metropolitan University — contacted the GLS to request reasonable adjustments for the psychometric test, but this was refused. "I told them it was disability discrimination and explained I was trying to resolve this reasonably, but they were sure they were in the right," she said. "By November, I'd issued a claim to the employment tribunal."
The GLS was represented at the tribunal by a 2 Temple Gardens barrister, while Brookes — who has researched Autistic spectrum conditions (ASCs) as part of her degrees — appeared in person. Shortly after her victory, she reapplied for GLS's training contract and was offered a position starting in September 2018.
Brookes is currently awaiting news about starting a GLS paralegal role in the meantime. She says she's "glad to be starting a career in the legal profession and hopefully have some amazing teachers and experiences".
On her disability discrimination case, Brookes says she hopes this, along with her research, will leave "a long-lasting legacy". She continues:
"[The case] has certainly raised awareness in following legislation when it comes to recruitment. It has hopefully opened a doorway for those with ASCs in relation to alternative methods of assessment and not relying on psychometric-style testing. One case is currently being carried out in Ireland using my case. So I am hoping it has a long life and will have more of an impact as time goes on."