'May the odds be ever in your favour'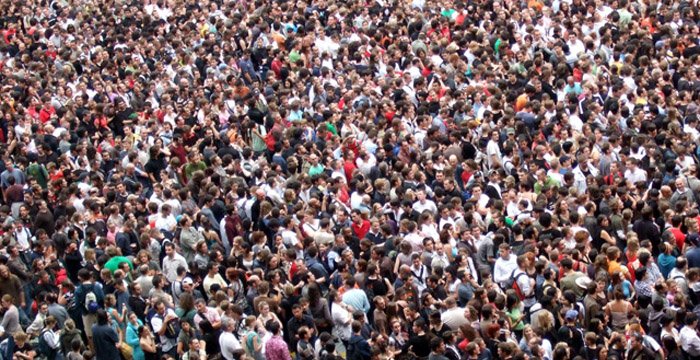 New figures starkly demonstrate how difficult it is for aspiring barristers to secure that all important pupillage position.
During this year's pupillage fight, 2,089 bar hopefuls submitted at least one application via the Pupillage Gateway, a rise of 4% on 2017's figure (2,004). Interestingly, the total number of applications submitted through the portal — each wannabe barrister gets up to 12 — is actually down by 6.5% (14,516). Last year a whopping 15,518 applications were submitted.
The number of applications each pupillage-hunter submitted is also down. This year an applicant, on average, fired off 6.95 applications, equating to a 15% drop on last year's 8.2. Overall the number of pupillage positions up for grabs via the Gateway was down from 228 to 224 or 1.8%.
The Bar Council-operated Gateway, which closed last week, is a centralised site which allows chambers to post pupillage vacancies. It's worth noting some sets have their own recruitment timetable and do not advertise through the Gateway.
The statistics show the competition for jobs is extreme. But, in the words of Ben Burns, the Bar Council's policy analyst for education and training, this year's changes to the numbers of applicants and pupillages are "insignificant". He told Legal Cheek:
"As in previous years, a large number of applicants are applying for a small number of pupillages."
He continued:
"The Bar Council is pleased that more chambers are recruiting through the Gateway, which was designed as a fair and transparent recruitment tool, to ease pressure on applicants, relieve the administrative burden on chambers, and ensure compliance with requirements for data protection and equality and diversity monitoring. The focus on data security and diversity issues is increasing, so we hope that more chambers recruit through the Gateway in the future."
It hasn't always been smooth sailing for the Bar Council's application system.
In 2016 Legal Cheek reported that a copy and paste glitch meant many users inadvertently submitted applications with key pieces of information missing, including Graduate Diploma in Law (GDL) and Bar Professional Training Course (BPTC) grades.