He joined the firm as a trainee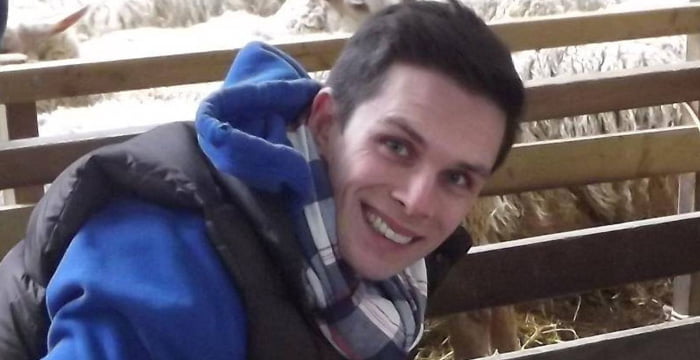 Corporate outfit Shoosmiths has confirmed one of its associates, Jason Hill, has died in the Grand Canyon helicopter disaster that claimed three lives.
University of Southampton law graduate Hill, 32, was on board the helicopter in Las Vegas, Nevada, with his younger brother, Stuart Hill, and his brother's girlfriend, Becky Dobson. The trio, from Sussex, were in the United States celebrating Stuart's 30th birthday.
The helicopter, run by aerial sightseeing company Papillon, went down on Saturday at about 5:20pm local time, killing all three. The corporate associate's girlfriend, Jen Barham, survived the crash, alongside two other passengers and the helicopter's pilot.
Hill was based at national outfit Shoosmiths' Milton Keynes office, having joined as a trainee in 2009. Before then, he had studied at the College of Law in Guildford (now The University of Law). Claire Rowe, the firm's chief executive, said:
"Jason Hill was well respected and loved by all those who worked with him at the firm. He was hardworking, full of energy and enjoyable to work with, and we are greatly saddened by the news of his death and that of his brother Stuart. Our immediate thoughts are with their family at this very difficult and tragic time."
Comments on this article are now closed.