Sixty paralegals to join Clifford Chance as firm snaps up Carillion's low-cost legal hub in Newcastle
Construction giant went into liquidation last month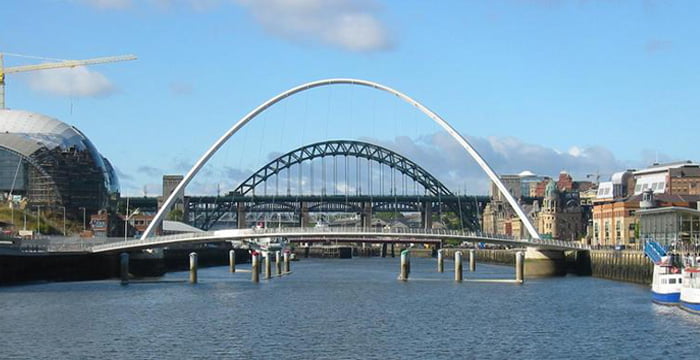 Clifford Chance has acquired the Newcastle-based legal services arm of troubled construction giant Carillion. The deal will see Clifford Chance take on 60 of the beleaguered business' paralegals and create a new low-cost centre for the magic circle player.
Carillion Advice Services (CAS) will become a "fully-integrated" part of the firm and will work closely with Clifford Chance's existing legal support centre in India. The acquisition was confirmed yesterday for an undisclosed sum.
CAS was launched in 2011 to help support the construction firm's sizeable in-house legal team, and handles high-volume work including document review, contract management and due diligence. It was put up for sale following the collapse of Wolverhampton-headquartered Carillion last month. Recent reports suggest Carillion has debts in excess of £1.5 billion, including a whopping £590 million pension deficit.
Commenting on the acquisition, Clifford Chance's UK managing partner, Michael Bates, said: "Our priority is always to ensure that we are best placed to provide the optimum service to our clients. By working with the CAS team, we will enhance our ability to provide extremely cost-effective, efficient and high-quality service on a range of low complexity legal tasks as an integral part of our overall client offer."
Clifford Chance has confirmed CAS will continue to be headed up by director Lucy Nixon and will remain a Newcastle-based operation. Bates continued:
"To date, we have delivered this work either through our legal support centre in India, or through working with other third parties including legal outsourcers. The addition of the team in Newcastle, with their well-recognised expertise in unbundling, developing processes and applying the latest in legal tech, will enable us to provide clients with another option from within the firm."
Clifford Chance isn't the first big City player to take up residence in the Toon.
Last year, global law firm Norton Rose Fulbright revealed plans to expand its support centre in Newcastle following a succesful 12-month pilot project. The hub currently employs 28 lawyers, paralegals and support staff. However, the firm predicts that its northern ranks will swell to around 100 over the next few years.