She was ambitious to succeed in competitive legal market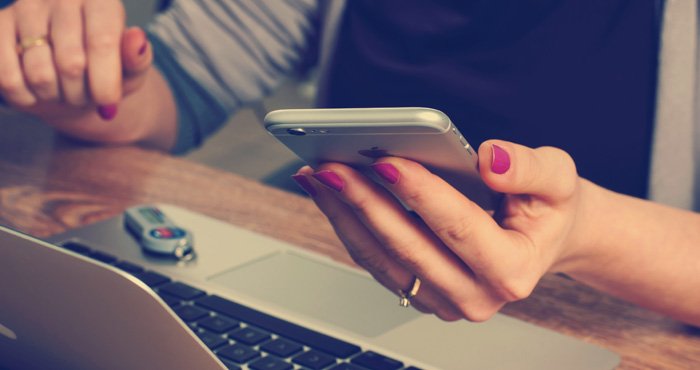 A solicitor who qualified in 2010 has been suspended from the profession for sending 102 texts to a client in prison over a two-and-a-half-month period. Angela Hudson's inexperience, her fear of losing clients and her desire to succeed in the competitive, post-legal aid cuts legal market were all cited by her barrister at the Solicitors Disciplinary Tribunal (SDT).
Hudson, 34, studied criminology at Nottingham Trent University before becoming a criminal lawyer not long before the government's swingeing 2012 legal aid cuts. In the words of the SDT judgment, "as criminal legal aid contracts altered, many firms closed down their criminal law departments or made their criminal lawyers redundant". Mark Ruffell of 3 Pump Court, representing Hudson, "stated that the firm where [Hudson] had worked after qualifying as a solicitor, which was one of the largest criminal practices in the area, no longer existed".
The junior solicitor moved up through the ranks quickly thanks to a swathe of lawyers jumping ship, though "her salary did not change to reflect the extra stresses she had taken on".
In 2015, she decided to set up her own practice, A Hudson Law. After opening in 2016, she "immediately faced an air of hostility from established local practices", and found herself "extremely busy and under immense pressure not to lose clients to other firms". Her barrister said she became more and more reclusive, worked constantly and became socially isolated. "With hindsight, she realised that it had not been the right decision at that time", the judgment read.
During this "vulnerable time in her life", Hudson found that sending text messages to clients was an effective way of reminding them of court dates, meetings and other appointments. Within five months of opening her practice in Kettering, Northamptonshire, Hudson was arrested after sending 'Client X' 102 texts while he was in prison.
Hudson pleaded guilty and was handed a four-month sentence, suspended for two years. She accepted that communicating with a prisoner was wrong, and "had ended the contact a few days before the police contacted her". The tribunal continued:
"[Hudson] had found herself in this situation due to her inexperience, her fear of losing clients and her own ambition to succeed. These factors enabled her to justify what she was doing to herself."
The tribunal concluded that "in light of [Hudson's] conviction, she had failed to uphold the rule of law and the proper administration of justice. She had communicated by telephone with an inmate on multiple occasions, amounting to criminal conduct".
While there were some aggravating factors — that the action was sustained over a period more than two months, for example — there were mitigating factors too. Ruffell told the three-person tribunal Hudson felt "a tremendous amount of shame over these incidents" and had suffered "some medical issues due to her exhaustion", too.
Hudson was suspended from practice for a period of 18 months and ordered to pay costs of £3,230.