Donoghue v Stevenson, Caparo v Dickman and Hill v Chief Constable of West Yorkshire Police all get a mention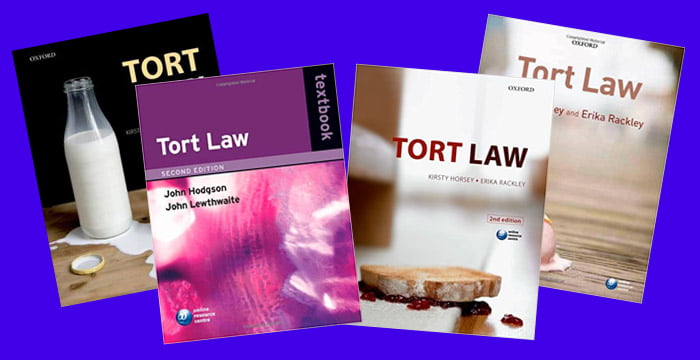 The Supreme Court has released a judgment today described by one lecturer as a "must read" for tort enthusiasts. That's because the Robinson v Chief Constable of West Yorkshire Police ruling not only changes the law of negligence, but gives readers a whistle-stop tour of their favourite tort law cases, too.
The ruling — which Legal Cheek anticipates will find its way onto tort law syllabuses — name checks the likes of Donoghue v Stevenson, Caparo v Dickman and Hedley Byrne v Heller in its 47 pages. However, it's the seminal case of Hill v Chief Constable of West Yorkshire Police that's most relevant.
Hear that sound? That's the sound of thousands of law students frantically scribbling over their tort notes ? https://t.co/y7gWAiQOp4

— Jasmine Murphy (@cruellacivil) February 8, 2018
Hill will be instantly recognisable to tort students as it contains the principle that the police are generally immune from negligence claims in respect of their detection and investigation of crime. The Hill claim was brought by the mother of Jacqueline Hill, the final victim of mass murderer 'the Yorkshire Ripper'. She had sued the police for negligently failing to prevent her daughter's death, but was unsuccessful.
But does this general immunity extend to positive acts done by the police? That's what Lady Hale and Lords Mance, Reed, Hughes and Hodge were tasked with considering in July, in the Robinson case.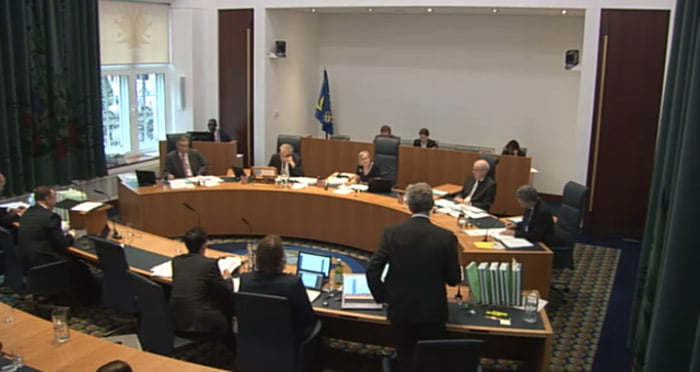 Elizabeth Robinson was knocked over and severely injured in 2008, then aged 76, when she got caught up in the arrest of a suspected drug dealer. She had tried to bring personal injury proceedings against the police, but failed at both first instance and on appeal because of the Hill immunity.
But today the Supreme Court, changing the law of negligence, allowed Robinson's appeal. The court was satisfied the case concerned a positive act as opposed to a Hill-esque omission, the bench concluding that there was a duty of care between the parties and that that had been breached. Reed said that Hill is not:
"[A]uthority for the proposition that the police enjoy a general immunity from suit in respect of anything done by them in the course of investigating or preventing crime. On the contrary, the liability of the police for negligence or other tortious conduct resulting in personal injury, where liability would arise under ordinary principles of the law of tort, was expressly confirmed [in older authorities]."
Doughty Street silk Nicholas Bowen acted for Robinson in the case, while Jeremy Johnson QC, of 5 Essex Court, acted for the police.