She claimed to have helped ten prisoners escape the death penalty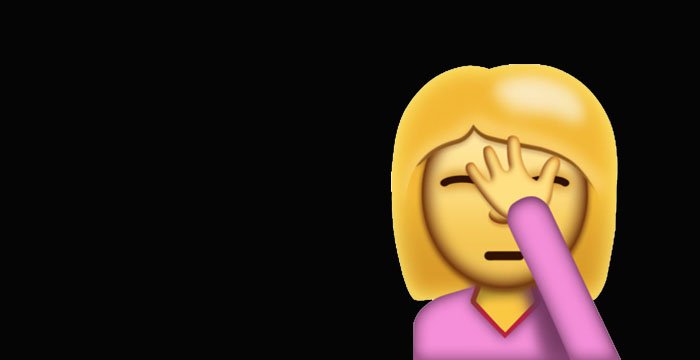 An aspiring barrister who made false claims about her legal qualifications and work experience in an attempt to secure pupillage at a London-based set has been disbarred.
Anisah Ahmed "knowingly or recklessly misled or attempted to mislead" the pupillage committee of Staple Inn Chambers in 2014 when she submitted a CV containing information "which was false", according to a Bar Tribunals and Adjudication Service (TBAS) decision published earlier today.
Ahmed claimed to hold an LLM in legal practice from Cardiff University as well as a diploma in forensic medicine. In addition, the wannabe barrister's CV included stints at the Free Representation Unit (FRU) and the Centre for Capital Punishment Studies (CCPS) in Malawi.
Incredibly, Ahmed claimed to have successfully represented eight clients in unfair dismissal cases during her time at the FRU, according to the TBAS decision. Also, she said she'd successfully argued ten cases on behalf of prisoners who subsequently had the death penalty set aside while at the CCPS. The tribunal found these representations to be "untrue".
Ahmed — who was called to the bar in 2012 — also claimed to have worked for an unnamed law firm. She produced a "forged" reference to the Bar Standard Board's (BSB) qualification committee, this purporting to be from a "former Assistant Solicitor" at the firm. The reference was produced in an attempt to get a reduction in pupillage length, according to the TBAS decision. The five-person tribunal found this conduct to be "dishonest".
Commenting on the decision to disbar Ahmed, the BSB's director of professional conduct, Sara Jagger, said:
"This finding serves as a reminder to barristers that dishonesty is not compatible with membership of the bar. The tribunal's decision to disbar Ms Ahmed reflects the seriousness of her actions."
The tribunal's decision is open to appeal.