STEM students preferred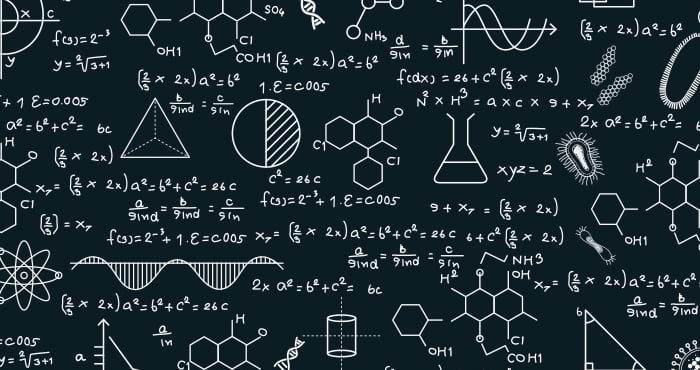 Allen & Overy has launched a legal tech graduate recruitment scheme which mimics the two-year, four-seat structure of a training contract. A&O's move signals how much it values techy-minded trainees, particularly given that its new scheme is aimed at non-law graduates.
The firm is seeking candidates who "ideally" have science, technology, engineering and maths (STEM) degrees, or economics degrees. This is only a preference, though, so law graduates can still apply. Upon completion of their training, A&O's tech-savvy bunch will have a recognised qualification in project or process management.
The four successful candidates will sit in both the firm's project management office and its legal tech team. In the latter, the graduates will work in fields including artificial intelligence (AI) and data extraction, as well as present technology demonstrations. Kevin Oliver, the head of advanced delivery technology at the firm, says they'll be given "exactly the same level of training and access as our trainee lawyers". He adds:
"Technology is only going to increase in importance and we expect that this group of people will play a crucial role in shaping the legal landscape of the future."
The scheme will be run out of the firm's Fuse hub. This is a workspace in the City outfit's London office for techy entrepreneurs. As well as a roof over their heads, the start-ups housed there have access to some of the firm's top legal and business minds. The hub's head honcho, Shruti Ajitsaria, will be speaking at the Legal Cheek Future of Legal Education and Training Conference on 23 May in London.
This news will throw a bone to techies who have long said AI and the like will (perhaps drastically) impact legal practice.
But lawtech may directly affect law students seeking opportunities outside of practice, too. In a recent Legal Cheek feature, we explored how law graduates are in high demand to work in lawtech ventures such as iManage, Kira Systems, Kim Technologies and Neota Logica. Their baseline of legal knowledge and shared interest with the companies' solicitor clients means law students are well-placed to take lawtech's helm — if they're willing to leave the training contract rat race.