A new career path where law graduates are in high demand has been paved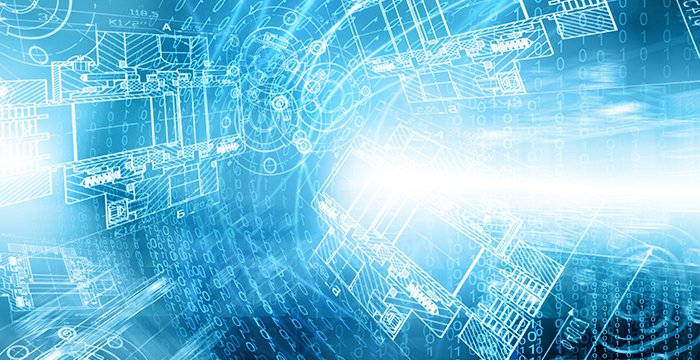 To many law students, the tech revolution has dragged the study of law out of its Dickensian slog and into a practice that's wildly more efficient and desirable. How could we work remotely and flexibly without online access? Why trawl through dusty copies of 17th century law textbooks when Westlaw and LexisNexis are only a click away? How else could we catch up on missed lectures if we couldn't share notes on Whatsapp?
Yet, throw the word 'law' before the word 'tech' and suddenly images of the City of London littered with jobless lawyer-filled shanty towns materialise. Law Society predictions about automation costing 67,000 jobs; DoNotPay robot founder Joshua Browder's contention that "lawyers all over the world should be very scared of this technology"; the swathe of 'robot lawyers are scary' headlines to have graced our screens of late — small wonder many students see lawtech as a threat to their future career.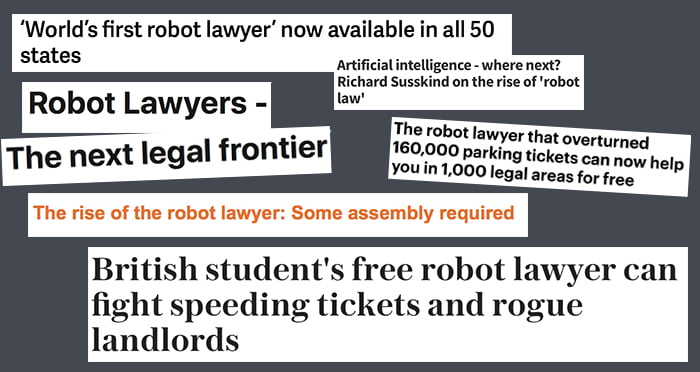 Their future career in legal practice, that is. A recent Legal Cheek poll found about a third of law students are worried about the impact technology is set to have here. But, says Andy Daws, the chief customer officer at Kim Technologies, "the future's bright for those who are prepared to revisit expectations, embrace change and move beyond the traditional paradigm". Perhaps the future's brightest for those students less focused on lawtech's potential impact on legal practice, but on the entirely new avenue of opportunity this emerging industry has paved.
A few weeks ago, I took a short walk from Shoreditch High Street to the London office of iManage. Its walls still adorned with pre-acquisition RAVN paraphernalia, iManage's office screams hipster tech start-up, it complete with a wall-size chalk board, a ping pong table, festival-style benches and (fake) grass underfoot.
"There were very few opportunities to work in legal tech when I was finishing my LPC in 2012," says Robert Florendine, iManage's solutions manager and the first legally-trained person to join RAVN. Now, among the team's 400 staff members are a host of legally-trained brains, and: "I can only see the number of lawyers we hire going up."
One of these is Alistair Wye, a former banking lawyer at Ashurst and Latham & Watkins who is now head of iManage's presales. After completing his law degree, Wye tells me he was "committed" to pursuing a career in legal practice. Enjoying the quality of clients and work, there was however a significant amount of "repetitive administrative tasks" rife for automation. Although "firms hire trainees with entrepreneurial spirit, the opportunity to be truly entrepreneurial within a law firm context seemed limited at the time", Wye says.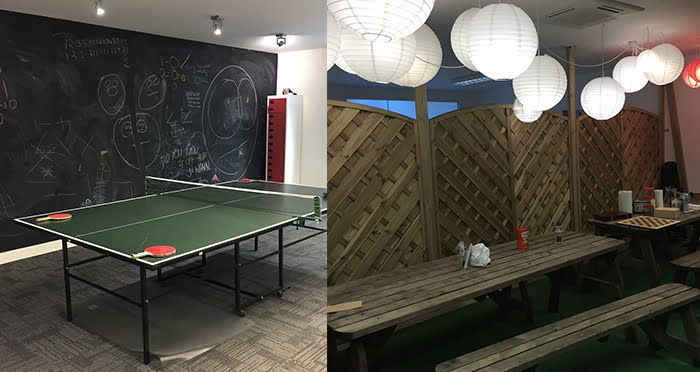 It's frustration with private practice that also led Noah Waisberg away from his career at Weil Gotshal, him founding major lawtech company Kira Systems seven years ago. One entire team at Kira is made up of lawyers, who are responsible for training the system's built-in provision models.
Sondra Rebenchuk, Kira's PR and communications lead, says the company seeks "to take the most tedious, monotonous and repetitive work done by lawyers and to do it more efficiently". Building a solution to 2am document review hell seems a personally-satisfying job for ex-solicitors who have first-hand experience of it, but vindication alone doesn't explain why lawtech companies are hiring lawyers in their droves.
"Our law firm customers expect our service to find the same nuances and subtleties as a lawyer would be able to find," says Rebenchuk, who trained and practised law in Toronto, Canada, before joining Kira. "Without a background and experience in law, you won't be able to train the technology to the level expected of our clients." Additionally:
"When it comes to helping our customers integrate our technology into their law firm, it really helps to have an understanding of how law firms work. And having worked in one is a great way to build that understanding."
Transferring from legal practice to techy start-up seems to be a new avenue of City law relief reminiscent of the typical in-house move. Yet, lawtech isn't just the preserve of former, disgruntled lawyers; it paints new opportunities for graduates fresh out of law school, too.
Take Maeve Lavelle, the director of education & community programmes at New York-headquartered tech company Neota Logic. Though Lavelle passed the New York bar after graduating with a law degree from University College Dublin, she was put off practising at least in part "because of the low adoption of technology in Irish law firms", so segued into lawtech in London instead.
Another non-legally qualified lawtech adopter is Peter Finch, a technical consultant at iManage who completed his law degree at the University of Oxford.
Having held hopes of practising one day, Finch felt "put off" partway through his elite degree and sought opportunities in programming, later completing a masters in computer sciences at the University of Bristol. "My housemate is doing a training contract at the moment," Finch tells me, "and I think he is pretty envious of my job." (He tells me this as, out of the corner of my eye, I watch collegiate iManage techies thwack ping-pong balls in an office that greets its guests with a large pile of beer — I can see why someone might be envious.)
Yet, why is it law degree-holders being thrown this 'can't-get-a-graduate-job?'-shaped bone? Law students and graduates who haven't practised don't have experience of the sheer monotony endured by trainees and junior lawyers that lawtech companies are seeking to end. Law degrees have come under fire from techies, including futurologist and academic Richard Susskind, for being too traditional: a world away from lawtech's ultra-modernity.
But, leaving the super-techy tasks to the super-techy minds, a "baseline of legal knowledge" combined with company training can take you far, says Finch. iManage's speciality is contract law, a subject all law graduates have studied, and much of the work done at this stage is training and selling what the iManage team colloquially calls its 'robot'. There is monotonous work required in doing so, the robot having to be fed examples of various contract clauses so it can learn to spot these independently (machine-learning). "You have to give the robot enough examples before it will be able to function on its own," Florendine tells us, "so there is some grunt work reminiscent of trainee-level tasks to be done, but there is an end in sight to it."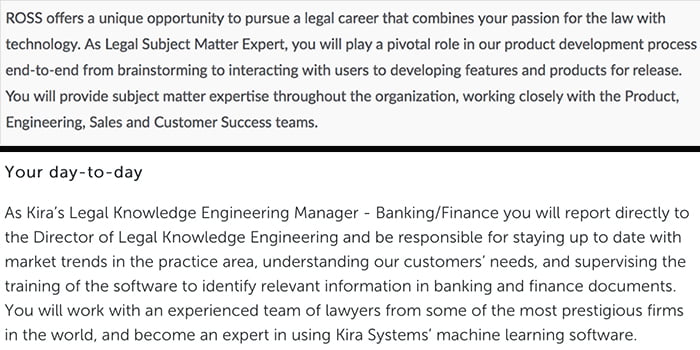 Away from the programming side of things, traditionally-educated law graduates can also thrive on the client-facing front, and are perhaps better-placed to build relationships here than their techier peers, Lavelle says. The clients lawtech companies are pitching to are City law firms, and:
"It's much easier to engage with solicitors and other people who work in law firms when you have things in common with them."
Sure, having trained as a solicitor and having practical legal experience is a shared talking point, but so too is having a similar educational background and a shared interest in the law — talking about both comes naturally to law students and graduates. Work that suits their skillset, fewer menial tasks, ping-pong tables and beer Fridays: perhaps law students should consider leaving the training contract rat race and take the lawtech leap instead.