Global outfit keeps 25 out of 32 NQs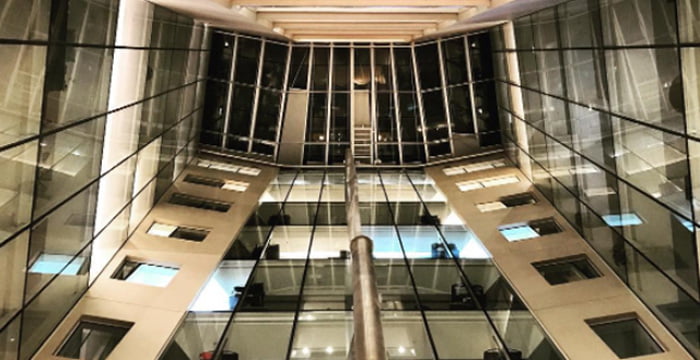 Hogan Lovells has unveiled a spring 2018 retention result of 78%.
The global law firm, which has 49 offices across 26 countries, confirmed that 25 of its 32 newly qualified (NQ) lawyers have put pen to paper on permanent deals. Thirty-one rookies applied and 27 offers were made.
Among Hogan Lovells' spring qualifiers is a former King & Wood Mallesons (KWM) trainee. Following the collapse of KWM's UK, European and Middle East (EUME) arm last year, a host of top firms stepped in to help its 60 or so stranded trainees in a rescue plan first revealed by Legal Cheek.
Returning to today's retention news and Hogan Lovells has also provided a breakdown of the departments its new recruits will qualify into. The outfit's finance team will take nine newbies and corporate will gain six. Litigation, arbitration and employment (which is one department) will also receive six, and two are bound for intellectual property. Competition/government regulatory and international will receive one NQ each.
Hogan Lovells' 78% result is a slight drop on its autumn 2017 figure. On that occasion 24 of its 30 trainees opted to stick around, so that's an 80% score. In previous rounds, the firm — which dishes out up to 60 training contracts each year — posted scores of 79% (spring 2017), 80% (autumn 2016) and 93% (spring 2016).
Legal Cheek's Firms Most List shows Hogan Lovells' new recruits will start lawyer life on a salary of £75,000. Trainees currently earn £44,000, rising to £49,000 in year two.
The firm was a strong performer in this year's Trainee and Junior Lawyer Survey, scoring As across all ten categories. At our glitzy Legal Cheek Awards ceremony earlier this month, the outfit was highly commended in the 'Most Admired Law Firm' category.