I emailed a month ago but the firm ignored me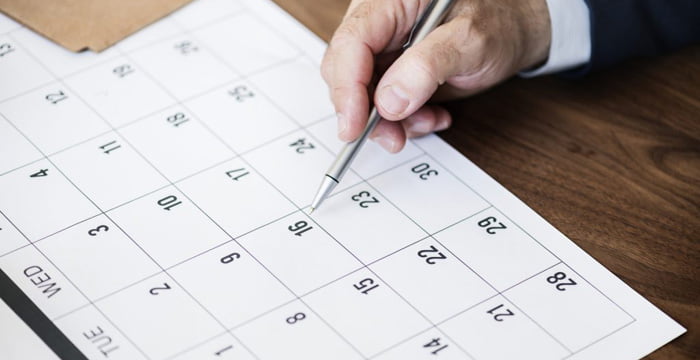 In the latest instalment in our Career Conundrums series, one wannabe solicitor is keen for an update on her interview progress, but doesn't know how to get it.
"I completed a vac scheme application in January, then got through to the Watson Glaser test in February. Within a week I was asked to submit a video interview. It has been almost six weeks since now and I've not heard anything from the firm. I even emailed after a month to ask if they knew when I'd roughly hear by, but they've completely ignored it, so I don't know what to think now or what I should do next."
If you have a career conundrum, email us with it to careers@legalcheek.com.