Also warned not to reveal holiday plans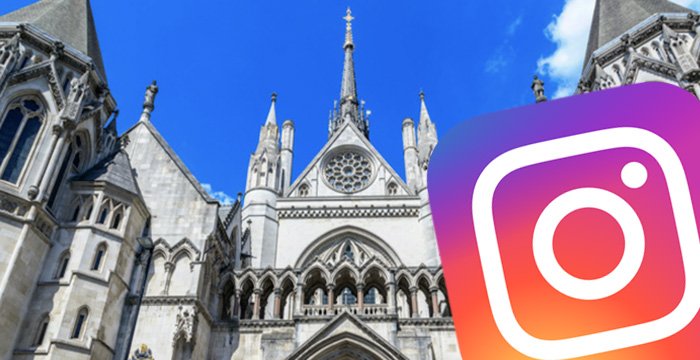 Judges should think twice before posting photographs on social media sites such as Instagram and Facebook, new judicial guidance has warned.
Members of the judiciary should be "wary" of uploading images of "themselves in casual settings whether alone or with family members and/or friends". The fresh advice, which is part of an update to the Guide to Judicial Conduct, goes on to say that social activity must be "assessed in the light of the judicial officeholder's duty to maintain the dignity of the office". So, presumably drunken selfies are a strict no-no.
The updated guidelines also warn judges not to publish "more personal information than is necessary", as well as "information which could result in a risk to personal safety… [such as] holiday plans".
In his foreword to the revised rule book, the Lord Chief Justice of England and Wales, Lord Burnett, says "the rise of social media has presented new questions and concerns for which guidance is required". Burnett continues:
"What remains the same, however, is the basic set of principles guiding judicial conduct. Judicial independence, impartiality and integrity provide judges with a guide, not only as to the way they discharge their judicial functions, but also as to how they conduct their private lives to the extent that this affects their judicial role."
But it seems the judiciary is welcoming some aspects of social media — particularly vlogging.
Last year, Burnett himself took to YouTube to deliver his first public speech as the judiciary's head honcho. Following the Chief Justice's lead, nine High Court and Court of Appeal bigwigs starred in iPhone-shot vlogging clips just one month later.
And the judiciary's enthusiasm for all things YouTube shows no signs of waning. Earlier this month, Legal Cheek reported that nine circuit judges had starred in their own vlogging series covering topics including the challenges and rewards of the career and how judges work together.