Shocking claims of sexual harassment surface in magazine article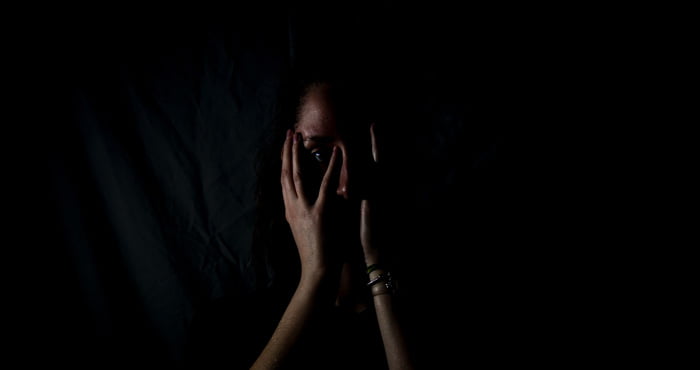 A barrister has alleged that she was asked what her "favourite sex position was" by a judge during a mini-pupillage. The explosive new claim is just one of several fresh examples of alleged sexual harassment at the bar exposed in a new magazine article penned by two top barristers.
An unnamed barrister claims, in the article, that she was "propositioned" by a circuit judge outside a bar who asked her "if I was too old for him". Continuing the woman — now qualified — alleges that the judge questioned her about her "favourite sex position" before inviting her to "join him for a 'night cap'". She continues:
"I was in the middle of mini-pupillage at that time and had not even embarked on my career. It was horrible."
The vivid anecdote was just one several examples mentioned in a Counsel Magazine article by Albion Chambers' Kate Brunner QC and Guildhall Chambers' Selena Plowden.
Further "sorry examples" include one female barrister being told by a male counterpart just before a case was called on: "Don't worry your pretty head over it, you won't have to say a word, my dear." While another recalls the time "a judge had previously complimented my appearance asked a male barrister whether he was 'enjoying the view', gesturing towards me".
The incidents were brought to the Bristol-based duo's attention by the Western Circuit Women's Forum (WCWF), a body representing the interests of barristers in the South and South West of England. Details have been slightly changed in some examples to ensure anonymity, the article stresses.
Elsewhere in the piece, '#TimesUp: calling it out at the Bar', one lawyer recounts being told she was "looking very hot" by a court security guard. Another shared the following incident:
"I walked into the robing room to talk to the two defence counsel in a trial I was prosecuting. A senior male barrister was talking to them already, and said 'what a privilege to have such a shapely prosecutor'. It made me feel so humiliated that it was hard to concentrate on the negotiations that followed."
The shocking accounts come just months after the Bar Council's Andrew Langdon QC fired off a letter to every head of chambers urging them to clamp down on sexual harassment. He asked chambers to review their policies on sexual harassment, and ensure proper procedures for handling complaints were in place.