Rises for some trainees too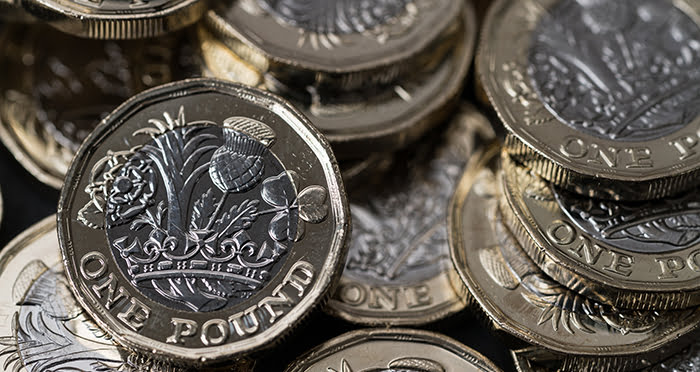 International duo Baker McKenzie and Reed Smith have upped the salaries of their newly qualified (NQ) lawyers, Legal Cheek can reveal.
First up, Bakers. The 77-office outfit has bumped London NQ pay from £72,000 to £75,000, equating to a modest rise of £3,000 or 4%. The money move puts Bakers' new associates on a par with their counterparts at a host of top City firms, including: DLA Piper, Hogan Lovells, Macfarlanes, Mayer Brown, Norton Rose Fulbright and Travers Smith. Sitting just above Bakers on the NQ pay table is magic circle titan Linklaters, which pays its London associates a base salary of £78,500.
Trainee remuneration remains unchanged, with first years earning £45,000, rising to £49,000 in year two. Bakers' NQ pay rise came into effect late last year.
Next up, Reed Smith. The firm has increased the salaries of its junior City lawyers, based in the Broadgate Tower, by 7% to £75,000. Up from £70,000, the pay boost puts Reed Smith's NQs on the same level as Bakers' bunch and the plethora of City firms namechecked above.
The outfit's rookies are also cashing in. Those in the first year of their training contract at Reed Smith will now receive a salary of £43,000, up from £40,000, while those a year ahead will earn £47,000, up from £44,000. This equates to uplifts of 8% and 7% respectively. Legal Cheek's Firms Most List shows Reed Smith takes on around 25 trainees each year.
Pay packets aside, both outfits performed well in our Trainee and Junior Lawyer Survey. Bakers bagged A*s for quality of work and social life, as well as As for training, peer support, partner approachability and perks. Meanwhile, Reed Smith achieved A*s for tech, canteen and office, it winning a gong for the latter at our Awards ceremony last month.
News of Reed Smith's pay increases come just 24 hours after it revealed that it will be launching a low cost hub in Leeds. The centre, which will be known as Reed Smith Global Solutions, is due to open its doors in early July.