Music to training contract seekers' ears?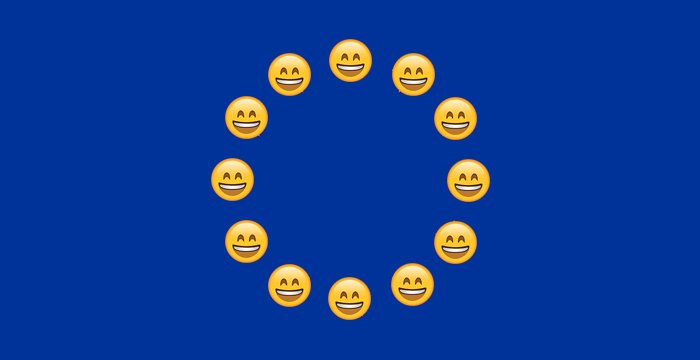 The vast majority of London law firms don't expect Brexit to have an important impact on their employment levels, new research shows. Only 2% of the 100 firms surveyed forecast the referendum result having a "significant impact", while the majority, 72%, don't anticipate any impact at all.
The reason behind this positive forecast may be at least partly down to expected Brexit-related litigation, suggests EU professor Steve Peers. Speaking to Legal Cheek, the University of Essex academic says this potential litigation may "concern the details of leaving the EU and the future relationship between the UK and the EU", which will keep lawyers busy.
Indeed David Allen Green, legal commentator and City lawyer, echoes this when he tells us:
"Few commercial lawyers campaigned for Brexit, and Brexit is contrary to the interests of many commercial clients. Yet Brexit will mean, at least in the short to medium term, that there will be more need for legal expertise. Lawyers generally did not support Brexit, but Brexit will do quite a lot to support lawyers."
This new report, which you need to register to access, may go some way to quelling law student fears about training contract numbers. A Legal Cheek article written by a law student just a week after the referendum vote namechecked decreasing training contract numbers as a law student Brexit fear. "Law firms could cut down on their trainee intakes or even enter a dreaded recruitment freeze," she speculated.
Legal Cheek revealed last year that training contract places among the leading corporate law firms had fallen by 5%. Whether this is Brexit-related or not can only be speculated. On the other hand, training contract numbers across the board, not just in the City, are actually up. Law Society stats show there are 5,728 trainee places now, up by 1,000 since the 2008 financial crash.
Elsewhere the new report — which is by research blog CBRE and includes data from the 100 biggest law firms in London by floorspace — reveals most law firms don't expect Brexit to affect their profitability. There may be a minor impact, 36% of firms think, but most (59%) expect "no impact". Dominic Raab, the former City lawyer turned MP for Esher and Walton said this research is a "good illustration of UK ability to adapt" on his Twitter account.