AI, blockchain and cybersecurity lessons also on the menu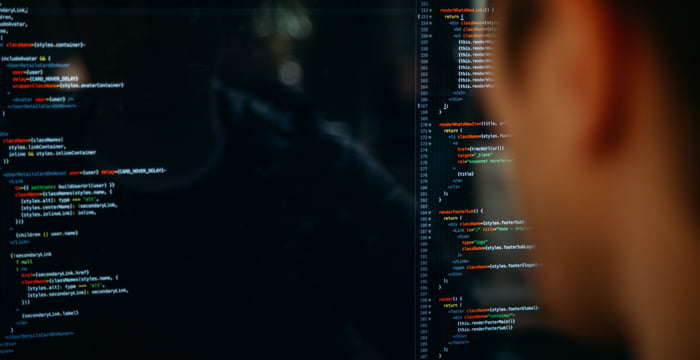 Clifford Chance has launched a global initiative to help its lawyers gain a better understanding of tricky tech topics including coding, artificial intelligence (AI) and blockchain.
The aim of this new 'Tech Academy' is to encourage CC's lawyers to become more tech-savvy through a combination of online learning and face-to-face workshops. By way of example, the magic circle player says staff will have access to two online training programmes on coding, "one for those with basic understanding and another for those with intermediate knowledge".
Online resources aside, lawyers will also have the opportunity to get to grips with topics such as AI, blockchain, cybersecurity and e-commerce through a series of workshops held throughout the year. The full-day skills sessions — which are available "around the world", the firm says — are run by an Aussie-based consultancy outfit called Collective Campus.
"Our clients' market environment is undergoing a paradigm shift," says Clifford Chance finance partner Paul Landless, "with technology pervasive across all sectors and deeply affecting our clients' businesses." He continues:
"As a firm we want to develop our people fully with a balanced set of both technical and business skills for today and the future, focussed on what our clients need and with a strong grasp of business trends in our clients' industries."
Clifford Chance isn't the first magic circle firm to take pro-active steps to ensure its lawyers have a command of coding.
In late 2016, we reported that Linklaters was encouraging its lawyers to learn how to create computer code following a request from a forward-thinking trainee.