To boldly go where no law firm has gone before?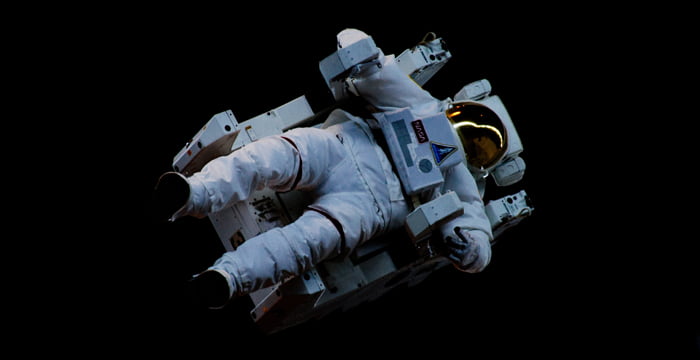 Dentons has launched an innovation hub in its London office to encourage start-ups in the space technology sector through its doors.
The global outfit, which has teamed up with venture capital fund Seraphim Capital, will provide office space and legal support to six small "data and satellite-led businesses" for nine weeks later this year.
The aim of the new 'Space Camp', the firm says, is to help "support the growth of the best spacetech start-ups, helping them secure funding, achieve scale, and foster close working relationships with industry leaders". Backed by both the UK and European space agencies, the programme will welcome its first entrepreneurial cohort on 8 May, and the second in September.
"We are very pleased to be involved with Space Camp", says Justin Hill, Dentons' IP partner. Hill, who is also the firm's Space Camp liaison, continued:
"Our global TMT [Technology, Media and Telecoms] and Venture Technology groups are keen to find the most disruptive technology businesses and understand their needs and priorities. Dentons partners and associates will work closely with the accelerator programme to ensure the participating companies can springboard from our sector knowledge and global networks."
This isn't the first time Dentons has thrown its weight behind a start-up venture.
In 2015, it launched a business accelerator centre, NextLaw Labs, with the aim of "transforming the practice of law around the world". Dentons has since gone on to invest in several lawtech start-ups including ROSS Intelligence, a legal advice app for lawyers.
In-house innovation hubs are somewhat of a trend among City law firms.
Last year, Mishcon de Reya launched its own incubator, 'MDR LAB', targeting "early stage and growth technology start-ups". The firm later invested in two of the six legal tech start-ups it welcomed through its doors.
Other firms to embrace the movement include Allen & Overy. The magic circle firm has created a 'Fuse' tech hub inside its London office that can accommodate around 60 entrepreneurial individuals.