Final batch of Future of Legal Education and Training Conference tickets goes on sale as 'Two for £400' offer deadline looms
TED-style talks, vibrant interactive discussions and informal fireside chats await delegates from over 60 leading corporate law firms and chambers, nearly 30 university law schools, alongside in-house teams, regulators and legal tech companies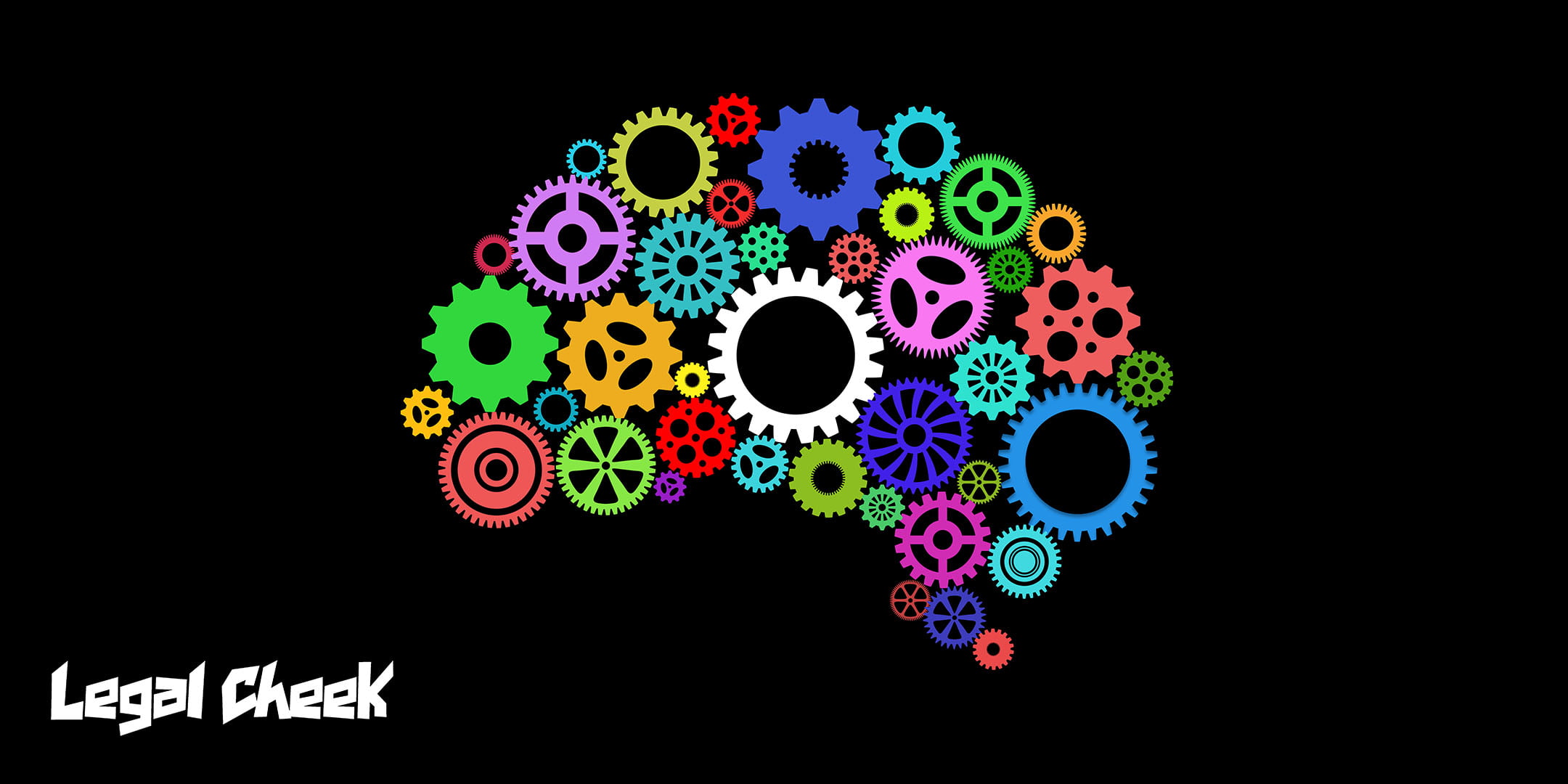 The final batch of tickets for the expanded Future of Legal Education and Training Conference is released today — less than 24 hours before our exclusive 'Two tickets for £400' offer closes at 11:59pm tonight.
Registered attendees at the Legal Cheek Conference include delegates from over 60 leading law firms and chambers and nearly 30 university law schools, alongside in-house teams, regulators and legal tech companies.
Among a host of high-profile speakers are training bosses from the Solicitors Regulation Authority and the Bar Standards Board, senior Russell Group university legal academics, heads of innovation from magic circle law firms, cross-industry senior figures from the world of graduate recruitment, and Lord Briggs, the UK Supreme Court judge with the brief for innovation.
The Conference, which is sponsored by BPP University Law School and further supported by Neota Logic, Bar Squared and Hardwicke, takes place at Kings Place London on Wednesday 23 May. It begins with breakfast provided by luxury caterers Green & Fortune. A series of TED-style talks about innovation in legal education follow, delivered by well-known figures at City law firms. An interactive ideas session, chaired by Legal Cheek publisher Alex Aldridge, completes the morning.
After lunch — also provided by Green & Fortune — the Conference splits into two streams: the Solicitors Qualifying Exam (SQE) session and the future of Bar training session. Speakers will deliver a series of short discussion points after which there will be questions and discussion from the audience.
Following a mid-afternoon break the two streams will reunite for the final session, a fireside chat about training and education in other professions featuring speakers from the Big Four, BigTech and one of the big banks.
Find out more about the Conference.
Buy two Future of Legal Education and Training Conference tickets for £400 + VAT, saving £80. Offer closes at 11:59pm tonight.