Legal Cheek catches up with GDL student and nominee Nikita Mehta ahead of tomorrow's pro bono awards ceremony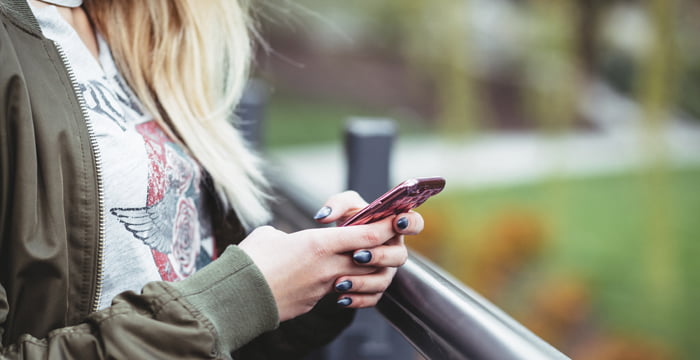 Tomorrow, the heavyweights of the pro bono world will gather in the House of Commons for the LawWorks & Attorney General's Student Pro Bono Awards. Gongs up for grabs include Best Contribution by a Law School, Best New Pro Bono Activity and Best Contribution by a Team of Students, as well as Best Contribution by an Individual Student.
Up for this latter award are BPP Graduate Diploma in Law (GDL) student Nikita Mehta, Swansea University's Andrea Garvey, the University of Birmingham's Catherine Ruta, Georgia Steaton from London South Bank University, Maddison Redgwell at the University of Westminster, the University of Greenwich's Rebecca Smith and Samantha Maher from Manchester Met.
Legal Cheek caught up with Mehta, who combines her GDL with a role as the student director of BPP Streetlaw Schools and Youth Groups. This is a legal awareness project designed to broaden appreciation of the law among disadvantaged communities. The University of Nottingham history graduate coordinates a series of topical presentations to be delivered by a handful of BPP student volunteers to school-age children across London. She told us:
"It's great to be travelling across different schools to get young people talking about contentious topics and challenging entrenched views."
Mehta's team delivers between one and three presentations a week. Recent themes addressed by Streetlaw include sexting, knife crime, human trafficking and social media. She recalls one interactive presentation on tolerance which was a highlight for her because the students were particularly vociferous and engaged:
"They were all keen to get involved, so we divided the class into groups that each represented a different sect. The groups then had to play out a scenario where they demonstrated tolerance to one another — it was fun to watch it all unfold!"
But with study, Streetlaw and a weekend job all on the go Mehta, who decided to convert to law after a brief stint working in digital media, says it's quite the balancing act. It's rewarding, though, especially given her efforts were quickly recognised by Streetlaw team chiefs Victoria Speed and Racheal Busingye and nominated for the award. On being shortlisted, solicitor hopeful Mehta says:
"It's been overwhelming and everyone's support feels like a win in itself. I am so grateful and super excited for the ceremony!"
The ceremony, sponsored by LexisNexis and hosted by Attorney General Jeremy Wright MP, takes place tomorrow in the House of Commons. Judging the talent will be senior figures from across the legal industry, including Christina Blacklaws, vice president of the Law Society, and the Bar Council's Alison Padfield QC.
Other university-led initiatives to receive nominations include the Autism Law Service, run by Nottingham Trent University; the University of Liverpool's Children's Social Care and SEND Clinic; Liverpool Law Clinic Family Court Project; and The Family Justice Project, by Northumbria University.