Nearly half of rookies think they're paid too little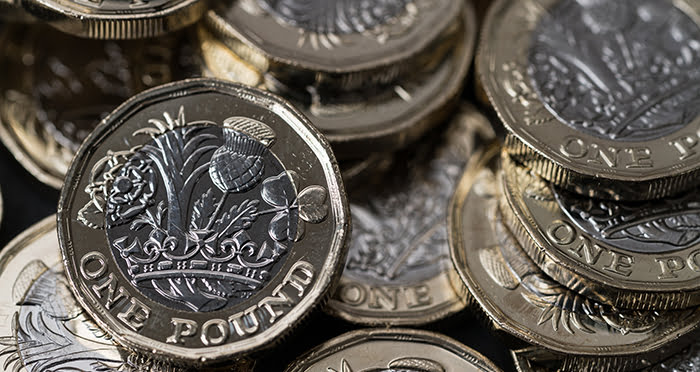 New research has shown that average trainee salaries are £560 less since rookie minimum pay requirements were ditched by the regulator in 2014.
A report published yesterday by the Solicitors Regulation Authority (SRA) says a drop in the salaries of the lowest earning trainees is pulling down the average. In 2016, the lowest paid 2% of trainee solicitors received up to £13,104. This stood at £17,268 the year prior to the minimum pay requirement's removal. So, it appears it's those finding their feet in the poorer paid areas of the profession such as criminal legal aid that are feeling the post-scrappage pinch. By contrast, trainee pay in City law firms is steadily increasing.
The prescribed minimum wage for trainee solicitors used to be £18,590 in London and £16,650 elsewhere. The median salary among all trainees is currently £25,677, slightly lower than it was when there was a minimum.
Elsewhere, 47% of rookies in 2016 said their pay packet was too small: down nine percentage points on the 2016 result of 55%. Some trainees, the report said, "commented that they were on a low wage despite working very long hours in demanding training contract roles". Fifty-two percent think their salary is "about right", while 2% say they're too generously remunerated.
In response to the SRA's minimum pay removal, the Law Society issued its own salary guidance — which unfortunately law firms can choose to ignore. Chancery Lane big wigs recommended, as a matter of good practice, that outfits pay trainees at least £21,561 in London and £19,122 everywhere else.
So it was red faces all round when it emerged last year that the Society's own president, Joe Egan, was paying trainees below the recommended solicitor minimum wage. At the time Egan, who runs Bolton outfit Joe Egan Solicitors, cited government cuts to legal aid in his explanation.