Lawyers met last night to discuss pressures facing students and juniors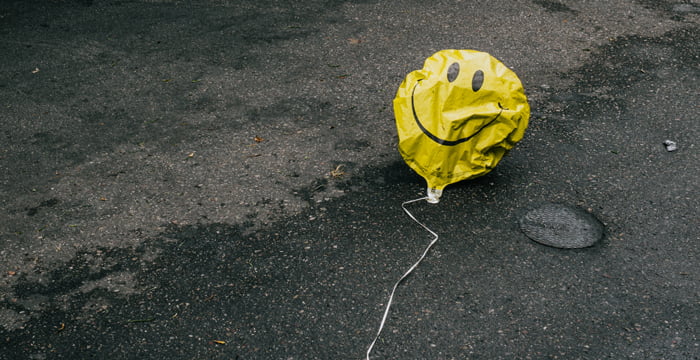 A leading mental health charity has launched a campaign with 25 top law firms and barristers' chambers to raise awareness of mental health issues affecting lawyers.
LawCare has distributed "leaflets, posters and digital collateral" to firms including Allen & Overy, Clifford Chance, DLA Piper and Hogan Lovells in a bid to reach more lawyers ahead of Mental Health Awareness Week, which starts on Monday. From the bar, Wilberforce Chambers, Pump Court Chambers, Matrix Chambers and Garden Court Chambers are among a number of sets to lend their support.
Elizabeth Rimmer, CEO of LawCare said: "Life in the law can be challenging and sometimes things can get on top of you. This Mental Health Awareness Week we are asking 'How are you, really?' We want to help as many people as we can in the legal profession who are feeling stressed or depressed or have any other issue."
LawCare brought together a group of solicitors, barristers and industry bigwigs yesterday evening to discuss wellbeing in the legal profession. The group, known as The Legal Professions Wellbeing Taskforce, explored, among other things, the mental health issues facing junior lawyers and law students.
Reflecting on the sink-or-swim culture of legal practice, one City lawyer said:
"Trainees are trying to prove themselves and show they're an asset to the firm. You are almost taught on a professional level to keep your emotions inside. You're entering a traditional, rigid, hierarchical business, many trainees are reluctant to tell colleagues they're struggling."
Work-related pressures can develop from "day one of law school", one barrister said, "due to high course fees and unrealistic expectations". They continued: "You're chasing that dream on a treadmill, and failing to secure pupillage or tenancy can have a catastrophic impact."
The candid comments follow research published by the Junior Lawyers Division (JLD) that suggests the percentage of rookie solicitors experiencing mental health issues had more than doubled. From a sample of 332 trainees, 39% reported experiencing a mental health problem, up from 19% last year.
You can contact LawCare by calling 0800 279 6888.