High workload and client demands cited as top causes of stress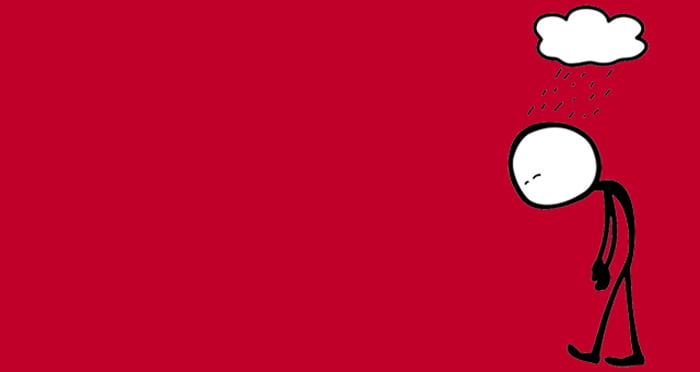 The percentage of trainee solicitors experiencing mental health problems has more than doubled, according to new research from the Junior Lawyers Division (JLD).
Of the 332 trainees who responded to this year's JLD survey, 39% reported experiencing a mental health problem, up from 19% last year. Overall, 39% of the 959 junior solicitors, trainees, paralegals and Legal Practice Course (LPC) students questioned said they had suffered a mental health issue (whether formally diagnosed or not) within the past year. This marks a rise of 13 percentage points when compared to the 2017 result (26%).
Elsewhere in the report, one fifth of respondents (20%) reported "regularly feeling unable to cope as a result of stress", up from 16% last year. Over one quarter of LPC students (27%) surveyed said they had suffered "severe" or "extreme" levels of stress.
The sources of stress cited in the report include "high workload" (67%), "client demands/expectations" (58%), "lack of support" (45%), "ineffective management" (43%) and "lack of control" (36%). Other contributors referenced by respondents included "billable hours targets" (27%) and "lack of resources" (26%).
With the majority of those questioned stating their firm could do more to support their mental health at work (80%), the report showed junior lawyers were embracing everything from exercise to alcohol to alleviate the pressures of work.
Law Society council member Kayleigh Leonie said:
"There is real value in investing time and resource to improve employees' mental wellbeing and mental health. The legal profession is at risk of losing some of its best talent if employers do not begin to embrace their employees' wellbeing as a key asset for their business."
The findings follow a swathe of cases to appear before the Solicitors Disciplinary Tribunal (SDT) with mental health and stress at their heart.
Peter Naylor, a corporate associate who sent several misleading emails to a client to "buy [himself] some time", claimed he had been left "physically and emotionally drained" by his heavy workload. Naylor avoided a strike off after the tribunal noted he "had suffered from mental health issues".
Meanwhile, junior solicitor Sovani James found herself in hot water after she forged documents in a clinical negligence case. The SDT chose not to strike James off the roll after it heard that the "toxic" firm she had been working for had adopted a "sudden focus on financial return on employees" and an "aggressive implementation" of billing targets.
You can contact LawCare by calling 0800 279 6888.