Philip Saunders handed 18-month suspended sentence for ABH last year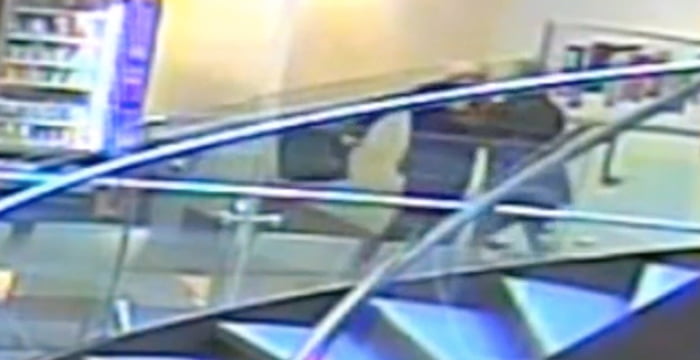 A law firm partner who headbutted a litigant-in-person at the High Court's Rolls Building has been removed from the profession.
Last year, property law specialist Philip Saunders was handed an 18-month custodial sentence, suspended for two years, after attacking property developer Mohammad Reza Ghadami. The fracas left Ghadami — whose son Davood plays Kush in the BBC soap EastEnders — with a broken nose and requiring treatment under general anaesthetic.
The Solicitors Disciplinary Tribunal (SDT) has now confirmed that Saunders, formerly of London-based law firm Bearman Saunders, has been struck off the roll and ordered to pay costs of £4,611. Finding that Saunders had failed to act with integrity, the SDT said:
"We have considered carefully what the behaviour of Mr Saunders demonstrates, on that unhappy day, and we accept the submissions of both persons that a single act may constitute a lack of integrity."
During the three-hour SDT hearing, Saunders claimed he had lost his temper after Ghadami made a "vile anti-Semitic comment", but did not provide further details of the exact words allegedly used. He added: "I am an observant religious Jew. I have a high moral standard."
At the time of the incident, incredible CCTV footage (embedded below) from inside London's Commercial Court surfaced on YouTube appearing to show Ghadami swing his briefcase between Saunders' legs. The experienced solicitor can be seen adjusting his feet before appearing to headbutt Ghadami in the face.
Saunders was not acting in his capacity as a solicitor at the time but was embroiled in a £100 million legal dispute with litigant-in-person Ghadami. The 69-year-old was eventually found guilty of assault occasioning actual bodily harm. Sentencing Saunders at Inner London Crown Court, recorder Steven Gasztowicz QC said:
"The offence was committed in a High Court building, where any litigant is entitled to feel safe, however annoying he may be and whatever is going on between you. It was committed by someone who was a solicitor, who is trusted to act properly in such buildings"
Saunders — who had been practising as a solicitor for more than 40 years — was also handed a five-year restraining order, a four-month curfew, ordered to complete 200 hours of unpaid work, and pay £5,000 prosecution costs.