Received a suspended ban for faking documents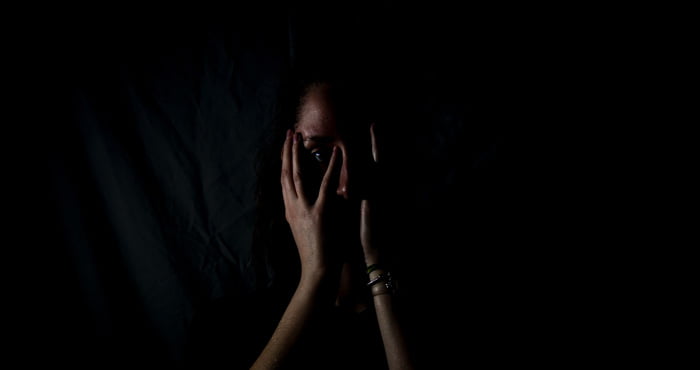 The Solicitors Regulation Authority (SRA) is to appeal to the High Court over the sanction imposed on a junior lawyer who forged letters.
Sovani James was handed a two-year ban, suspended for three years, and conditions on her practising certificate after she claimed she worked in a "culture of fear" which affected both her physical and mental health. The SRA has now confirmed it's appealing the Solicitors Disciplinary Tribunal's (SDT) sanction.
As we reported at the time, James was working at high street outfit McMillan Williams when she backdated letters in an attempt to show a clinical negligence case was progressing. She claimed the "toxic" firm adopted a "sudden focus on financial return on employees" and an "aggressive implementation" of billing targets.
The SDT's judgment also included a letter sent to James from a member of management. It said:
"If you are not producing the required number of chargeable units, you are not doing the minimum work required by the firm. As deficits roll forward and do not reset to zero, your target will simply increase year on year, until such point as that target becomes unmanageable."
Elsewhere James explained to the tribunal — often in shocking detail — the impact her workload had on her health. Her evidence said:
"[A]lmost daily I would be in tears due to the pressures I was under… The stress I was under was obvious towards the end of my time with the firm. I was clearly distressed and cried regularly. My hair started to fall out and I put on weight."
James is one of many solicitors to have avoided being struck off by the SDT in recent weeks.
Earlier this week, Legal Cheek reported that a former associate at national outfit TLT was handed a suspended ban after the tribunal noted that he "had suffered from mental health issues". A "physically and emotionally drained" Peter Taylor "attempted to buy [himself] some time" by sending several misleading emails, according to the judgment.
Meanwhile, ex-Eversheds lawyer Daniel Smith was handed a 12-month suspension, suspended for two years, after he fabricated an email. On this occasion the SRA opted not to pursue dishonesty charges after Smith submitted evidence which showed he was suffering from a medical condition redacted by the tribunal, and "that impaired his judgment".