Students asked to submit new 500-word assessment instead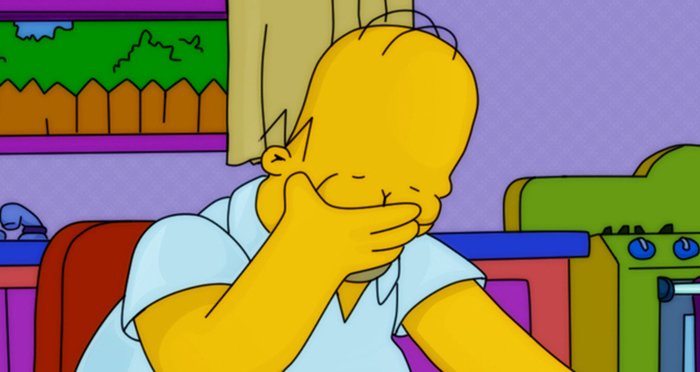 The University of Edinburgh has launched an "ongoing review" after four law exam answer scripts vanished without a trace.
The assessment, sat by first years taking Public Law of the UK and Scotland, is two hours in length and worth 100% of the overall module mark, according to Edinburgh's website.
In a statement to Legal Cheek, a spokesperson for the Scottish Russell Grouper confirmed four exam papers were "missing" and "efforts to locate them have been unsuccessful." The spokesperson added:
"The four students were informed immediately and each has received a personal written apology. Alternative arrangements have been put in place with the four students to ensure that their continued studies are not affected. There is now an ongoing review of our procedures for the movement of scripts."
The statement comes just days after it emerged that those affected by the blunder were asked to sit a further assessment to replace their missing papers.
Speaking to The Tab, Rebecca (not her real name) explained how she'd received an email from Edinburgh apologising for the cock-up, before going on to ask whether she'd mind sitting a new "light-touch assessment" of up to 500 words. Continuing, the email (in full below) informs her the assessment can be "submitted electronically" within a week from a pre-agreed date, and stresses that no "further revision" will be required.
As you can probably imagine Rebecca isn't very happy.
Despite Edinburgh's assurances, she plans to lodge an "official complaint", the report says, as she feels the university has handled the situation poorly with the resit not being a viable option for her. Rebecca told the student website:
"I did not expect it from the institution and I'm worried about the impact it might have on my final grade and summer holidays… [You] wouldn't expect it from such a reputable school, especially with four papers being involved."
---
The email in full:
I write to you to inform you, with considerable regret, that your examination answer paper for Public Law of the UK and Scotland has gone missing. This has occurred with four scripts on the course and the examiners and support team have been unable to locate them.
As Course Organiser please let me offer my personal apologies to you for this. I have never known such an occurrence on any course I have been involved in throughout my career as an academic and it is very troubling. I know it will be very upsetting to you and I am deeply sorry it has occurred.
Please be assured that we will do all we can to minimise any distress or inconvenience to you as a result of this. We are keen first that this not cause you unnecessary anxiety and, in particular, does not in any way prejudice your mark for the course.
To that end we propose to ask you to submit an alternative light-touch assessment. Our aim is that this should be as straightforward as possible, and in particular that it not require of you any extra revision. Its assessment will take full account of the difficult situation affecting you.
To this end, we would propose a short (500 words maximum) alternative assessment to be submitted electronically within a week from a date to be agreed between us. This will count as 100 per cent of your grade for the course.
We would hope that this can be completed by the end of June. Once we agree on a submission date you will be informed of the choice of questions, but rest assured it will not require any further revision on your part.
If you do decider to take up this offer, please let me know of a date between now and the end of June when it would be convenient to submit the assessment.
You might of course decide to enrol for the resit examination in August which we would ensure counted as your first sitting of the subject. I felt however that having prepared for the May exam you may prefer to submit this short assessment and thereby get your mark finalised as quickly as possible. As I say, the examiners will assess the work fully mindful of the difficult circumstances you have faced.
I appreciated that this is most unwelcome news following the completion of your examination diet, but as I say we are keen to ensure that you are awarded an accurate grade for the course at the June exam board.
If you want to discuss matters further, please do not hesitate to contact me.