Days after DWF confirmed it was considering a similar move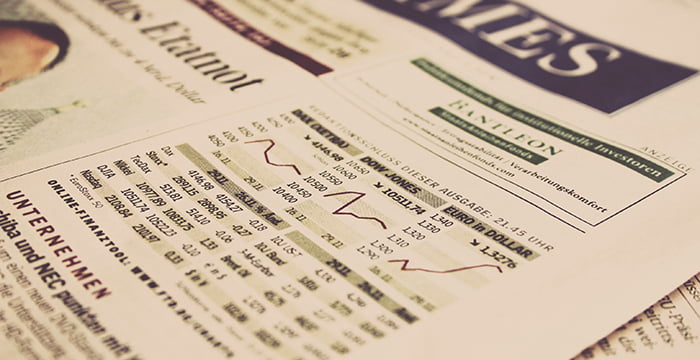 International law firm Fieldfisher has dismissed media reports that it was considering becoming the latest big legal player to float on the stock exchange.
The reports, which surfaced yesterday, suggested that Fieldfisher was holding meetings in the City and was exploring a possible stock market move that could value the firm at up to £800 million.
The rumours, however, appear to be just that. "We are constantly considering a range of options and opportunities to help realise our strategic objectives and to stay ahead of the competition in our dynamic and ever-changing market," Fieldfisher said in a statement. "We do not, however, have any plans to list the firm."
The tittle-tattle and subsequent denial come off the back of a strong set of financials for the firm. Last week, Fieldfisher revealed average profit per equity partner (PEP) is up by 17% to £750,000, while annual turnover now stands at a healthy £207 million, an increase of 24%.
Fieldfisher isn't the only firm to be linked to a possible flotation in recent days.
On Friday, DWF confirmed it was looking into the "possibility" of an initial public offering (IPO) on the London Stock Exchange (LSE). In a statement the Manchester-headquartered firm said:
"If we were to proceed with an IPO, we believe that it would enable us to achieve our strategic objectives more quickly, while also enhancing our ability to attract and retain the best talent and to incentivise our people by aligning them through offering ownership within the business."
If given the green light by the firm's partnership, the float will be the largest in legal history (up to £1 billion) and could see a small number of DWF's most senior lawyers receive £10 million each in shares.
Slater and Gordon was the first law firm to hit the stock market. The personal injury specialist went public with a listing on the Australian Stock Exchange in 2007. Since then, a host of UK firms have followed Slater's lead either on the LSE or the Alternative Investment Market (AIM) including Birmingham-based Gateley, virtual outfit Keystone Law and London duo Gordon Dadds and Rosenblatt Solicitors.