A-level student mulls impact of degree choice on future legal career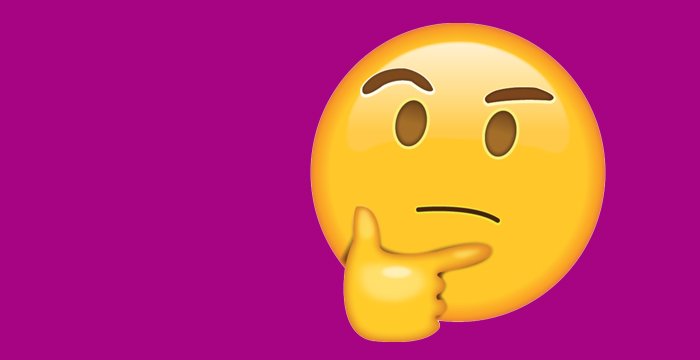 In the latest instalment in our Career Conundrums series, one aspiring solicitor wonders whether his 'soft subject' degree choice will hold him back.
"I am currently an A-level student, who, after university, aspires to work at a commercial law firm. When making my UCAS choices, I decided to study psychology and have received an offer from Kings College. Now, I am concerned that the degree would be considered 'soft' and minimise any changes of me getting a training contract later on.

I did consider, and am still open to, studying law or a politics and economics degree — my A-levels are in history, economics and psychology. Realistically, would I stand a chance getting a training contract with a psychology degree? If not, could you suggest any more-respected degrees? I am starting the degree in 2019, as I am taking a gap year to do an internship, so would be able to reapply to university next year."
If you have a career conundrum, email us with it to careers@legalcheek.com.